Life can be stressful and chaotic at times, which can cause a lot of physical stress on your body as well as emotional pressure on your mind. Instead of letting that pressure and stress build up until you explode, a much-needed weekend to yourself might be just what you need. If you're in the market to work on your mental health, physical health, and overall wellness — you can't go wrong with a trip to Cape San Blas.
Stay in Cape San Blas and experience the balance of the beach, nature, your mind, and your body. Here is what you can do to work on your mental wellness:
Take a Much-Needed Spa Day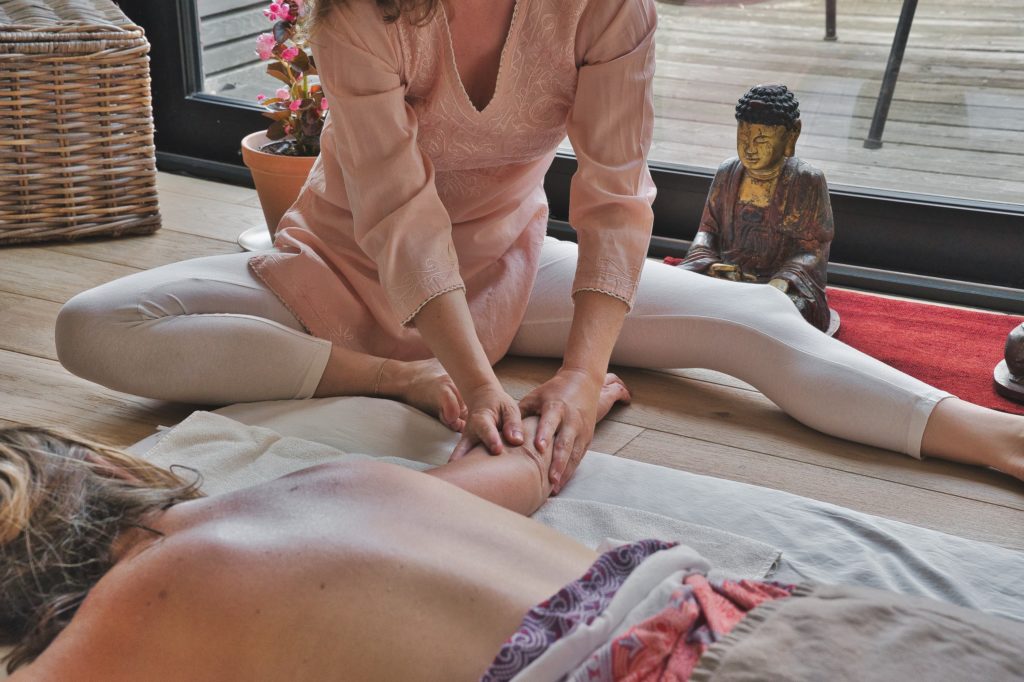 This might be a given, but spa days can drastically release any built-up tension or pressure within your body. Physically, we tend to hold knots in key areas where we carry our stress. A massage can help release that negativity that your body is carrying. On top of massages, spa days can help you feel like yourself again.
Whether you want a facial to clear up any stress acne or new hair color to shake things up, spa days are all around great for mental health and physical health.
Read a Book by the Secluded Beach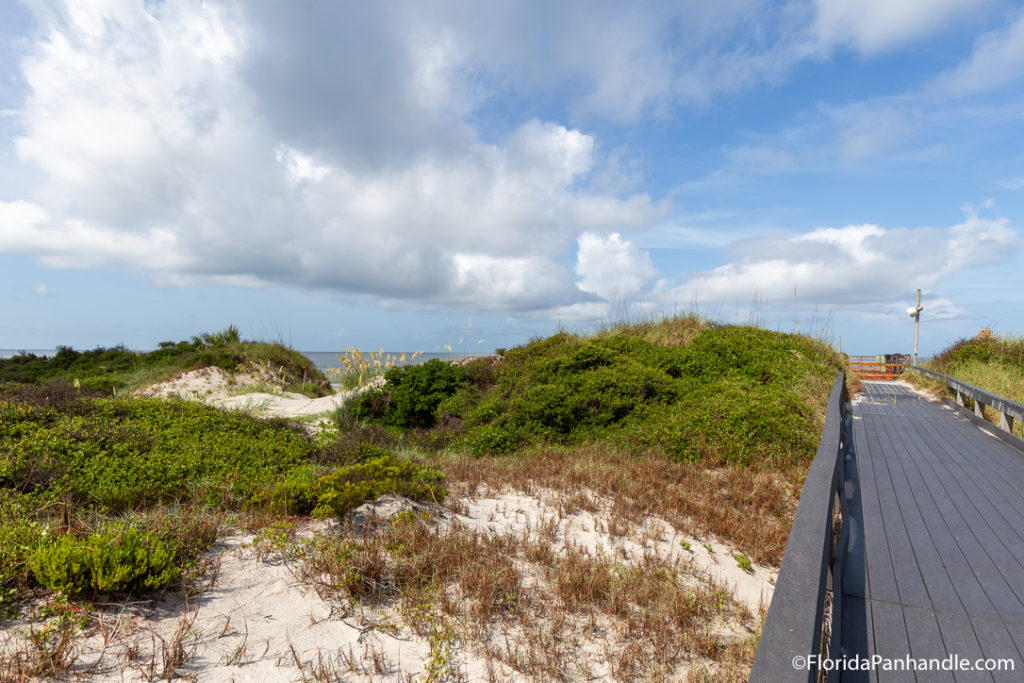 It's proven that reading helps brain connectivity, reduces stress, fights depression, and triggers empathy. Reading has so many great benefits, alongside the benefits of going to the beach like getting that extra vitamin D from the sun, making you feel safe, and ultimately lifting your mood. This combination is an absolute winner, especially in a secluded beach town like Cape San Blas.
Connect with Your Inner Animal Lover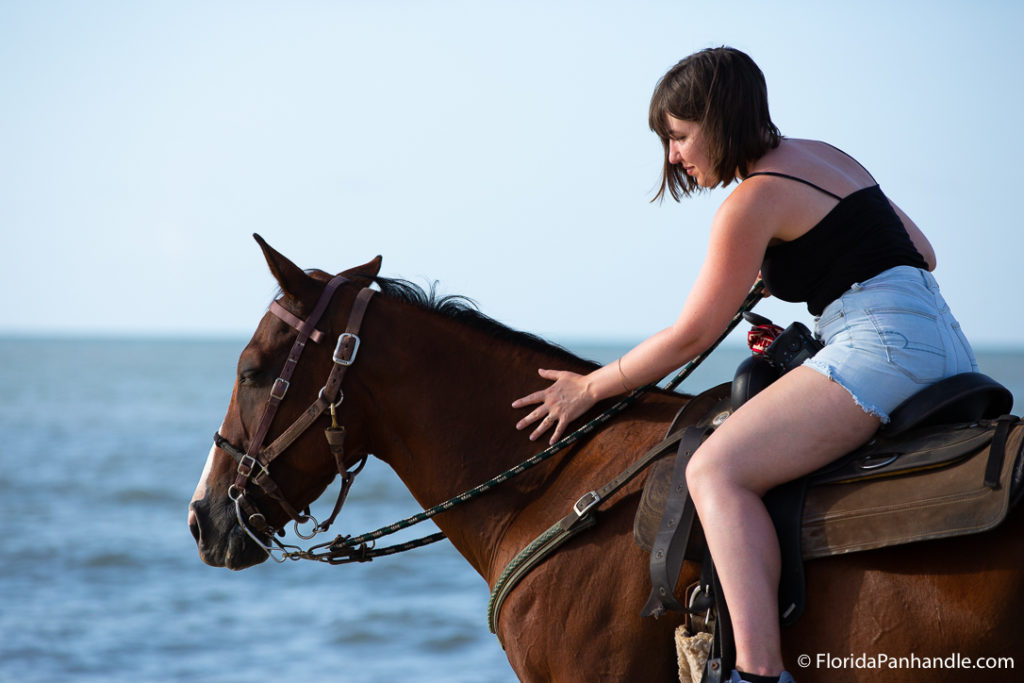 Animals have a wonderful way of helping us when we need it most. In Cape San Blas, you can walk along the beach with a horse (alongside a guide). Animals are known to ease anxiety and depression, as well as loneliness. It also encourages us to embrace our inner playful and child-like side.
Learn Something New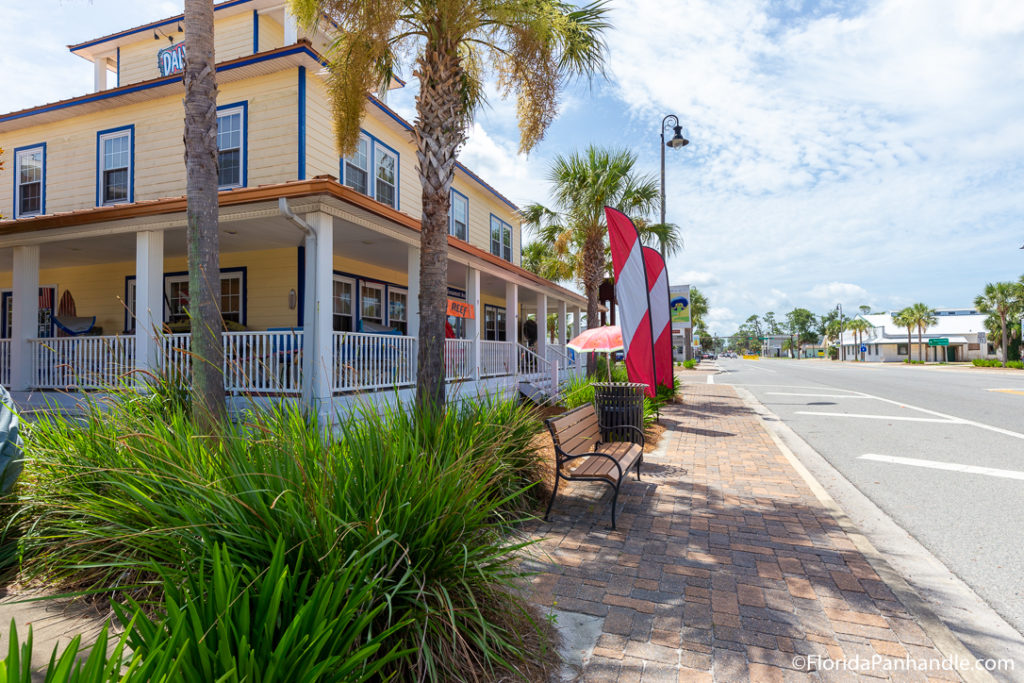 Get out there and learn something new! Cape San Blas offers a few different ways to learn while staying here. Not only can you hit up historical landmarks like the lighthouse, but you can also learn new activities. Have you ever wanted to learn how to paddleboard?
Now is the time. Learning a new skill helps your motivational side as well as boosts your confidence and happiness. Learning, in general, also keeps your mind engaged over time.
Treat Yourself to Delicious Food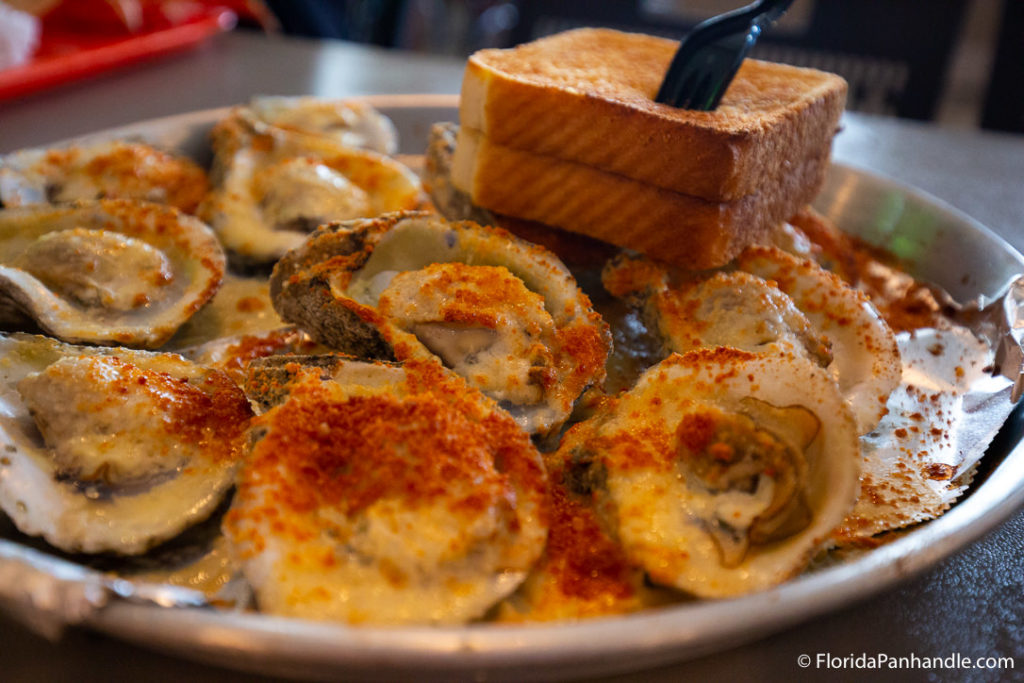 It probably goes without saying, but good food can significantly change your mood. Cape San Blas has some delicious restaurants to try while you're in town. You can try new food items you've never tried before like oyster and crab or you can stick to your all-time favorites like chicken tenders. Whatever your mood may be, there's a restaurant.
Write in a Journal at a Coffee Shop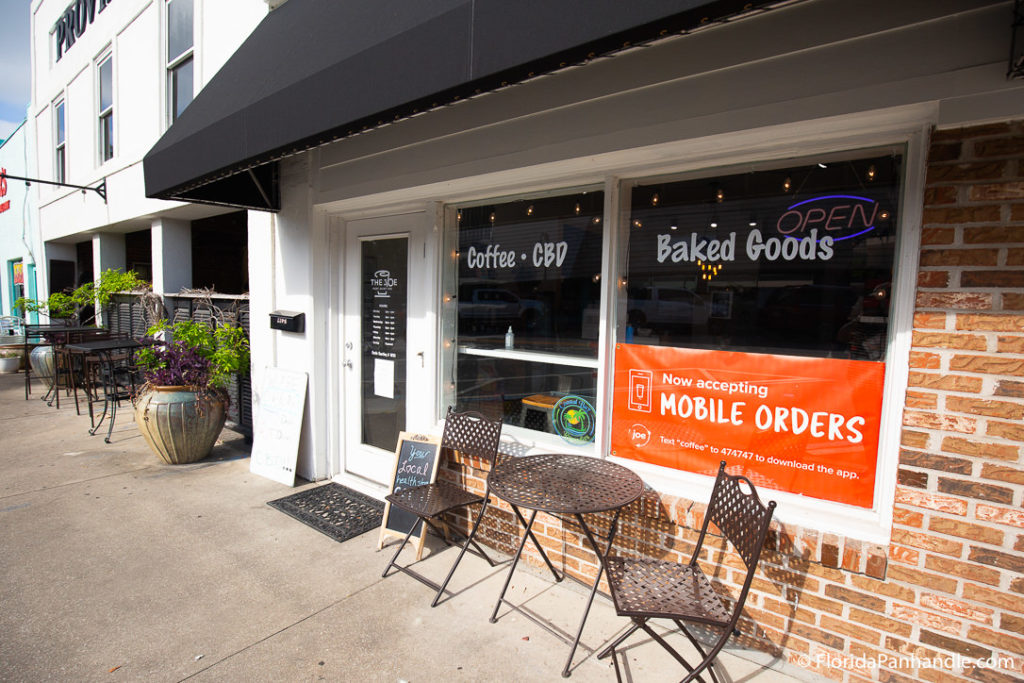 Ah, a great coffee shop is essential to any town. Sitting in a coffee shop, reading a book, typing a poem, or journaling to yourself are all great ways to embrace your creative side. There's also something special about being fully present at a coffee shop, embracing your mind and the thoughts that come along with it.
Stay at a Vacation Rental You're Obsessed with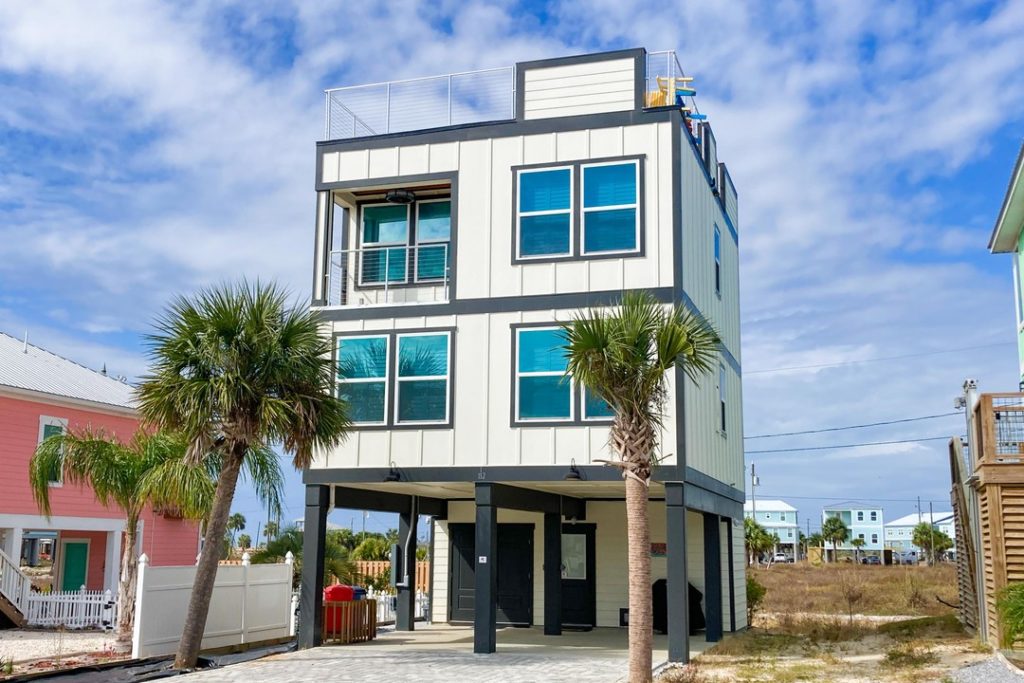 Your vacation rental can completely make or break your experience when traveling to somewhere new. Before you make the choice to visit, make sure that you absolutely love your vacation rental. This will be the basis for how you feel during your trip. If you end up staying somewhere you're not too happy with, stress and unhappiness will definitely come along with that.
Find a rental that has a lot of natural light and, preferably, one that's within walking distance of the beach.
Heal Your Mind, Body, and Spirit in Cape San Blas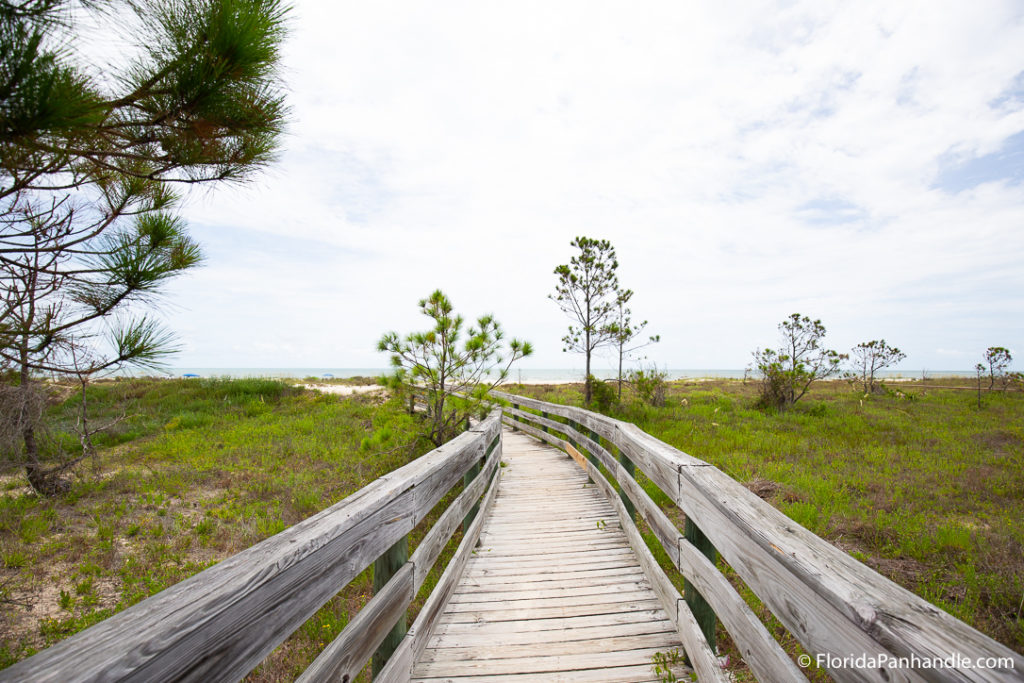 Cape San Blas is the perfect place to put your worries away. Focus on yourself, focus on being aware of your body, and focus on bettering your mind. When you do all of this, you will end up feeling better than before. What a magical place to work on yourself.