Sugar white sands, turquoise waters, and uncrowded beaches attract honeymooners to Cape San Blas.
We know you want your honeymoon on Cape San Blas (CSB) to be fun, relaxing, and romantic. So we've compiled a list of the ten things you can't miss. They aren't ranked in importance and include nearby towns like Port St. Joe and Apalachicola.
So let's get started!
1. T.H. Stone Memorial St. Joseph Peninsula State Park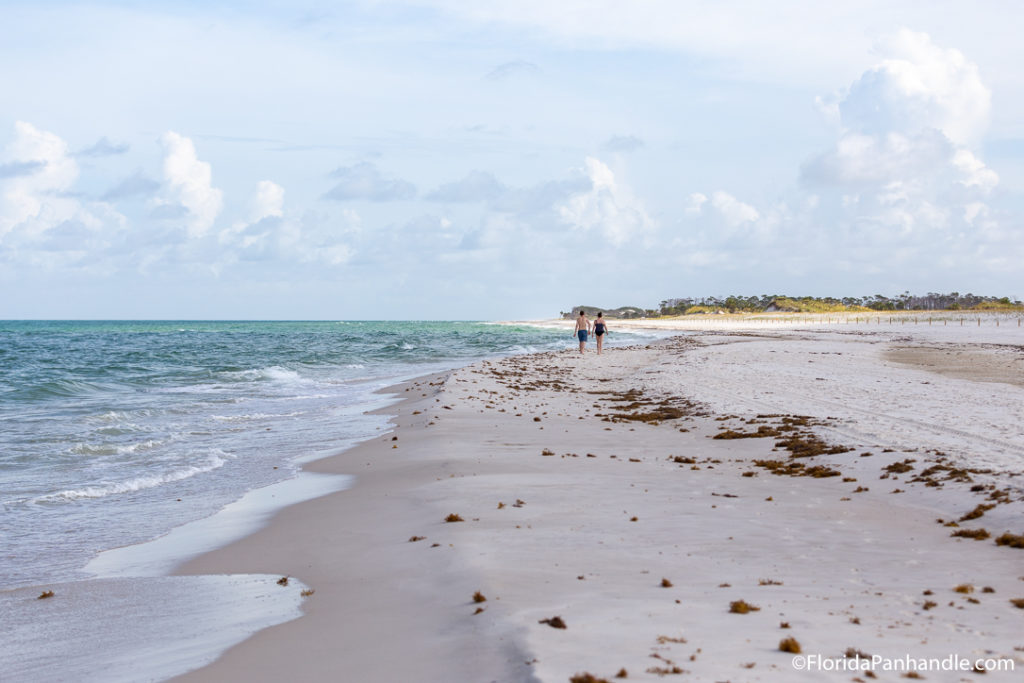 This State Park is at the very tip of CSB and has 20 miles of beaches. With trails and miles of deserted white sand to explore, pack a picnic for a fun day in the sun. Be sure to bring plenty of liquids! Kayak and canoe rentals and snorkeling are available on the bay side. The park is open year-round from 8 am to sunset. Admission is modest and you can pay at the gate or online.
2. Dinner at Krazyfish Grille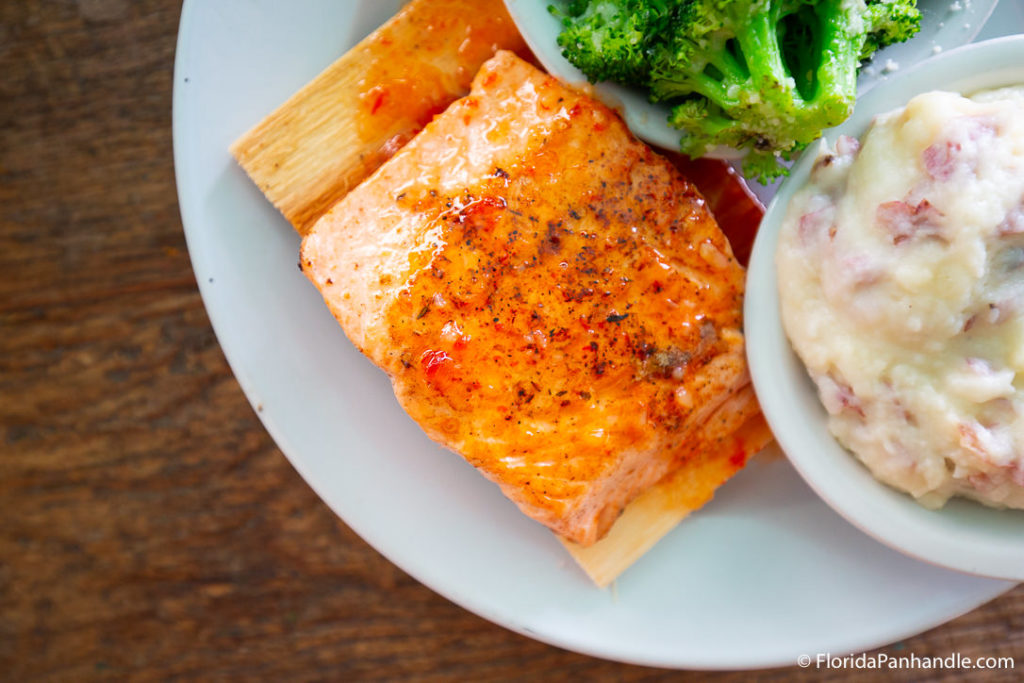 Head to Krazyfish Grille for a special dinner featuring coastal-inspired, locally sourced ingredients. Located in Port St. Joe, the made-to-order cuisine will please the pickiest eaters. Relax in the laid-back ambiance where you can, as their website states, "free your inner beach bum." The restaurant is busy during peak hours, but there's a walk-up bar and outdoor seating to enjoy while waiting. You can also play a game of corn hole or listen to live music.
3. Weber's Little Donut Shop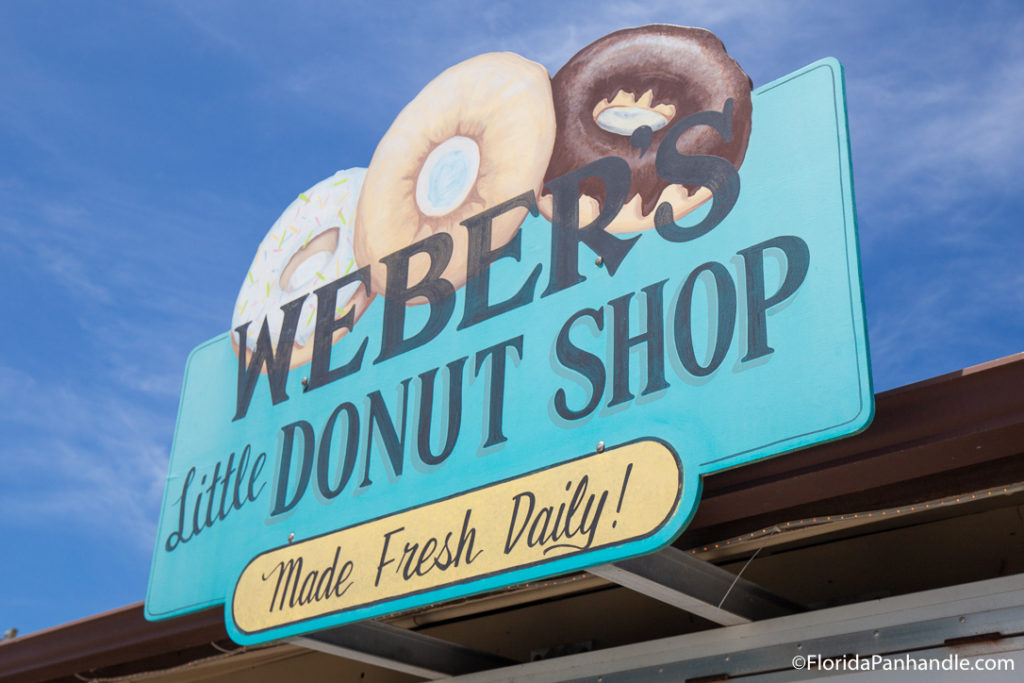 One of the "rites of passage" of staying in CSB is grabbing donuts at Weber's Little Donut Shop. They specialize in cake varieties and fried croissants that melt in your mouth. The donut food truck is parked in front of the Cape Trading Post and opens at 7:30 am. Because they're popular, the line sometimes forms at 6:30! Weber's doesn't take pre-orders and only accepts cash. Because they make the batter fresh daily, they close when they run out of donuts.
4. Bayside Bakery & Cafe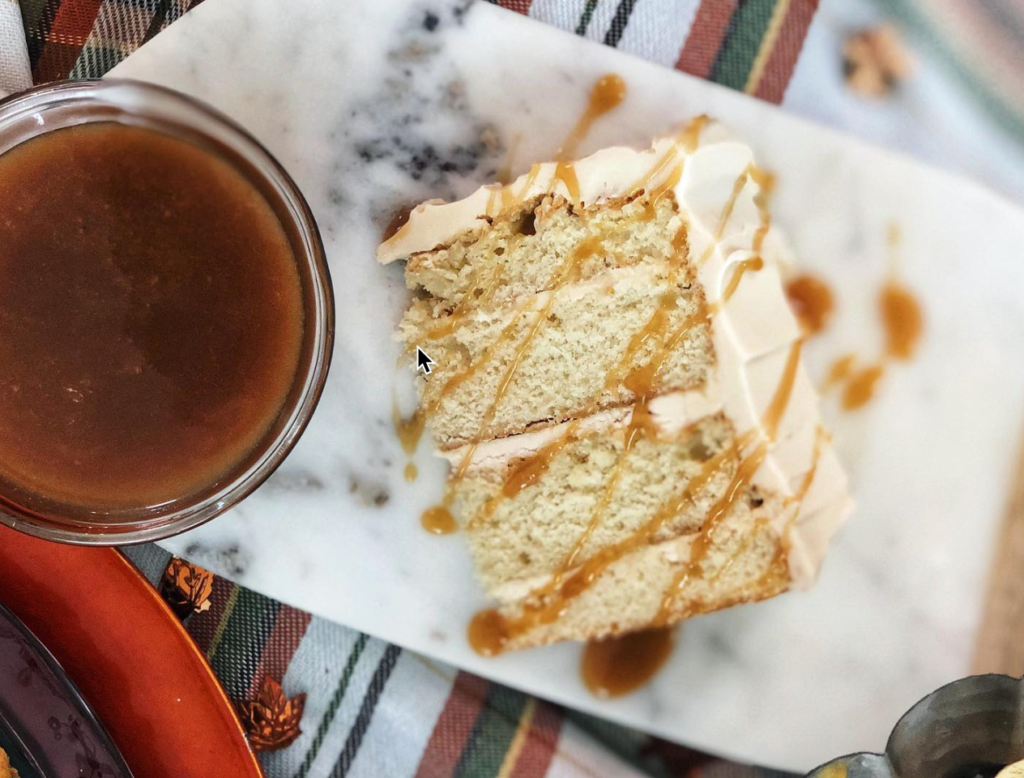 While we're on the subject of sweets, another shop to explore is Bayside Bakery in Port St. Joe. It started in 2019 as a home business to serve the community with scratch-made baked goods. They quickly outgrew the home and opened a shop in town. The cafe serves sandwiches and quiche using scratch-made crusts or bread. While their specialty is cakes, you'll also find scrumptious cupcakes, cookies, and other assorted sweets. 
5. Explore Apalachicola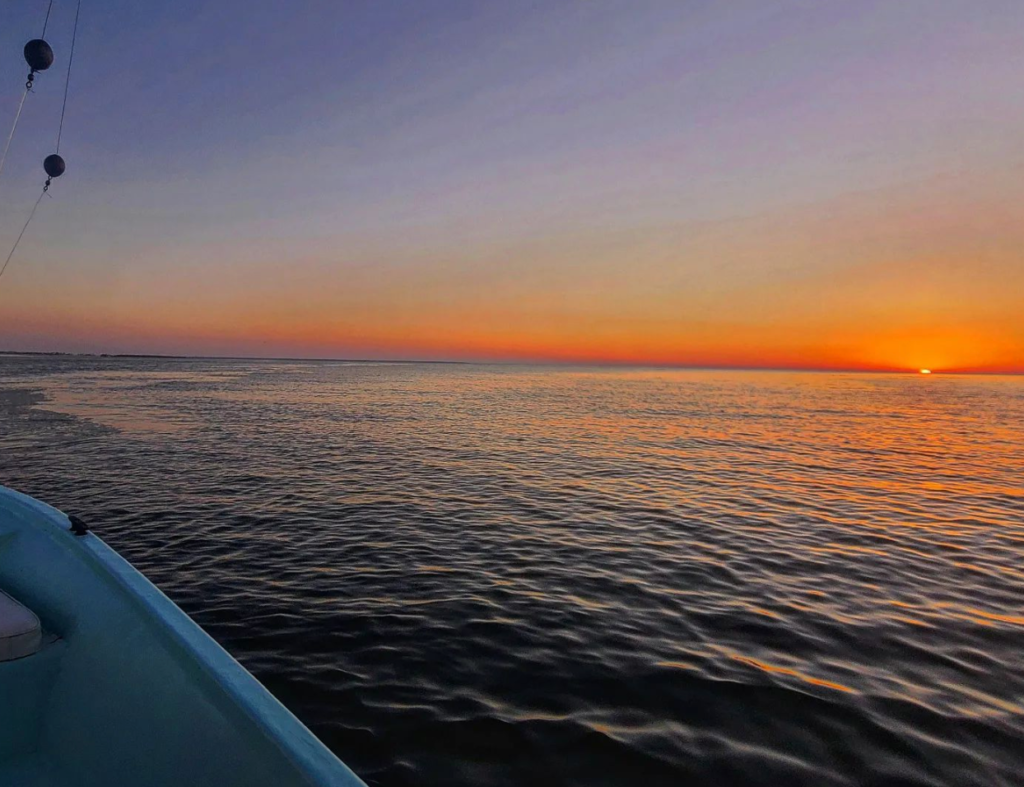 Apalachicola is about a thirty-minute drive east of Cape San Blas. Locals call it "Apalach," and the bayside town's claim to fame is harvesting oysters. The downtown Historic District has been renovated and offers visitors chic boutiques, art galleries, and top-notch restaurants. History buffs will enjoy perusing the maritime museum and taking in the town's architecture that dates back to 1830.
6. Book an Adventure with Daly's Watersports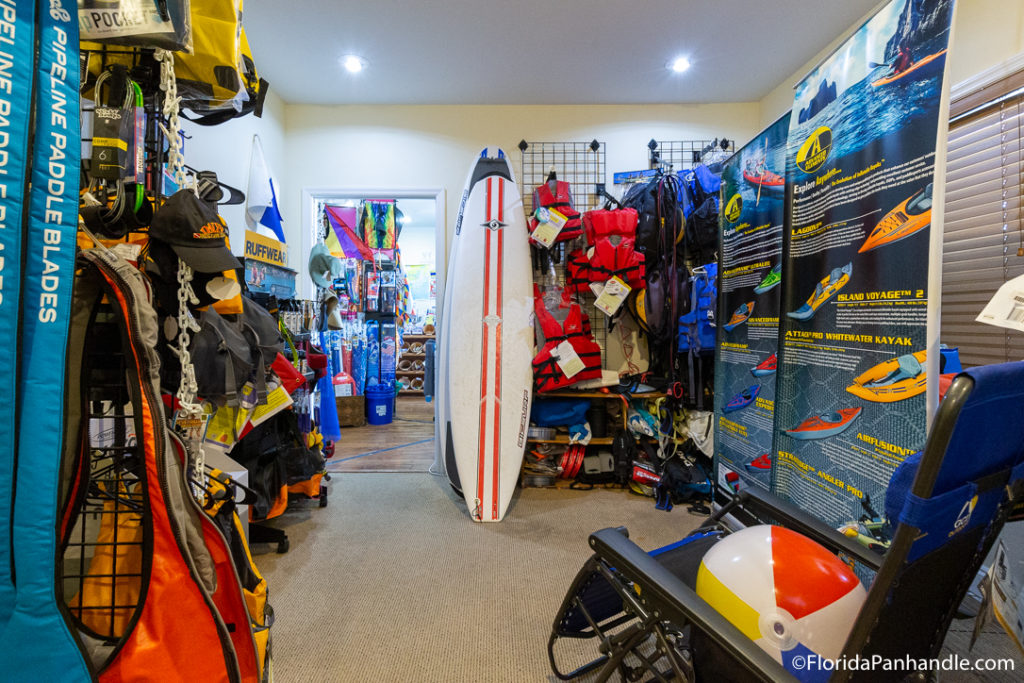 St. Joe's Bay and the Gulf of Mexico are water enthusiasts' playgrounds. Daly's Watersports offers a variety of charters and rental equipment. Consider becoming a certified scuba diver or going on a dive charter. St. Joe's Bay is renowned for tranquil waters rich with seagrass and scallops, which is perfect for snorkeling. If enjoying the surf is more your thing, try skimboarding.
7. Indian Pass Oyster Bar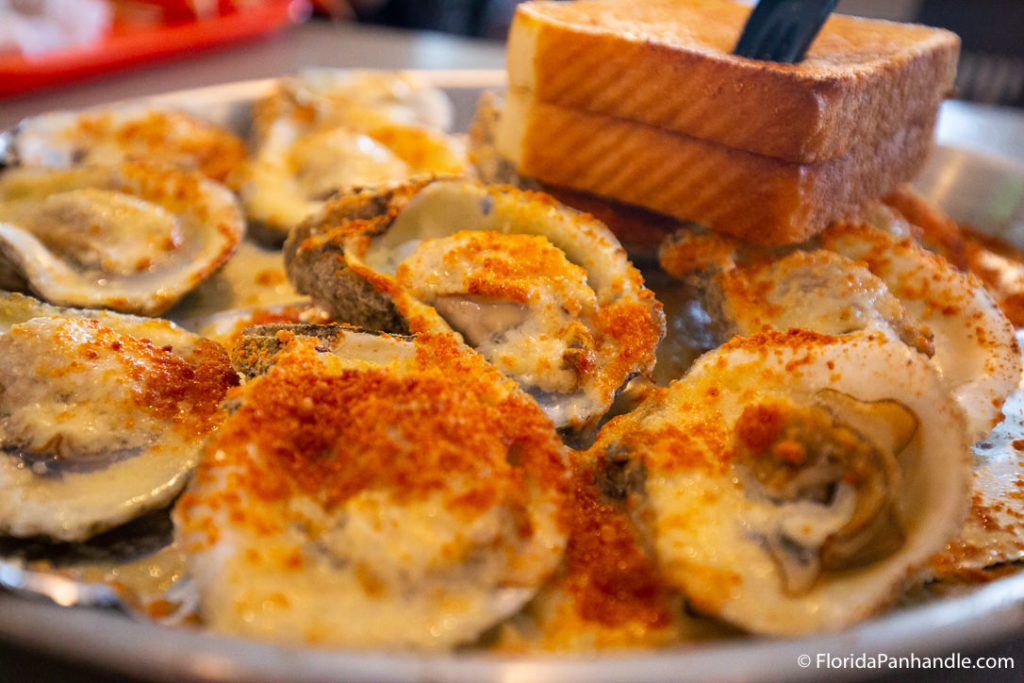 Indian Pass Oyster Bar serves the trifecta of the Forgotten Coast: live music, fresh oysters, and cold beer. This roadside gem sits in the middle of nowhere. Still, it is very popular, so bring your patience along with your appetite. Reminiscent of a Jimmy Buffet song, tank tops, and flip-flops are the preferred dress. And the vibe is relaxed. Before you seat yourself, grab your drink from the cooler. When you're ready to order food, flag down a waitress. If you don't like seafood, grab a burger or a BBQ sandwich.
8. Two-Bit Stable Horseback Riding on the Beach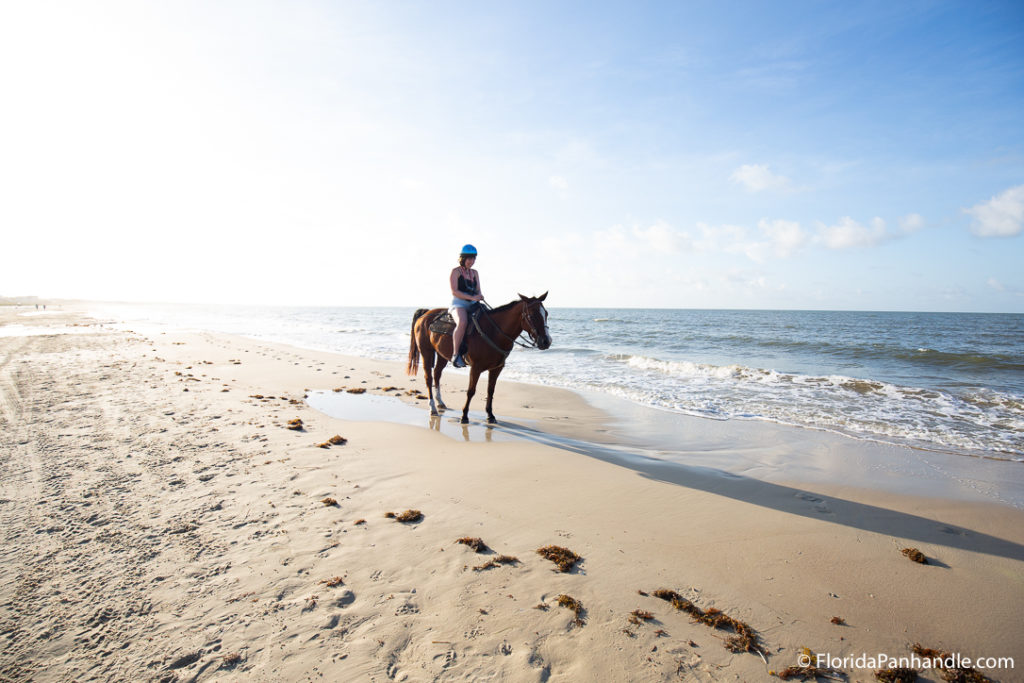 Picture both of you riding horseback on the beach. The gentle lull of the surf is your playlist. Dawn's first rays paint vivid colors on the sea and sky. This memory-making experience awaits you at Two-Bit Stable. They have over 22 years of experience leading beach rides, and their horses are gentle and healthy. With a variety of beach rides to choose from, there's one for every budget and timeframe. Reservations are required, and it's customary to tip your guide with cash or Venmo.
9. Cape San Blas Lighthouse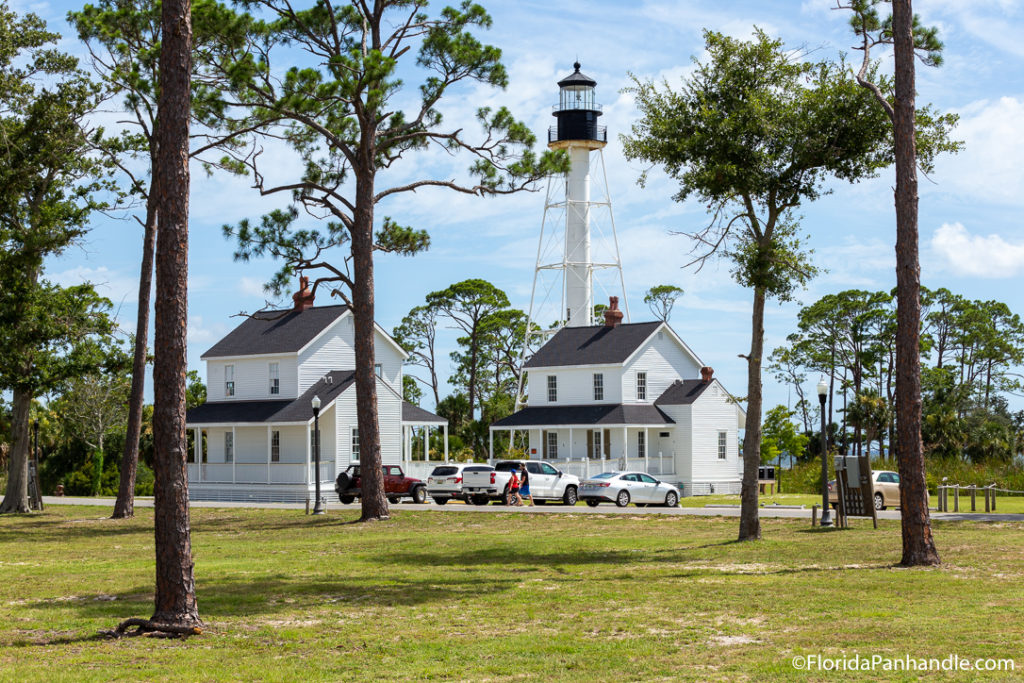 There's something magical about lighthouses. Perhaps it's because they represent a bygone era in maritime history. Maybe it's the panoramic view of the ocean and land. Whichever reason resonates with you, be sure to tour Cape San Blas Lighthouse. It is in Port St. Joe, and you can purchase tickets at the adjacent gift shop. Flip flops and open rear sandals aren't allowed, and hours vary by season, so call first to verify.
10. Enjoy Cape Palms and Salinas Park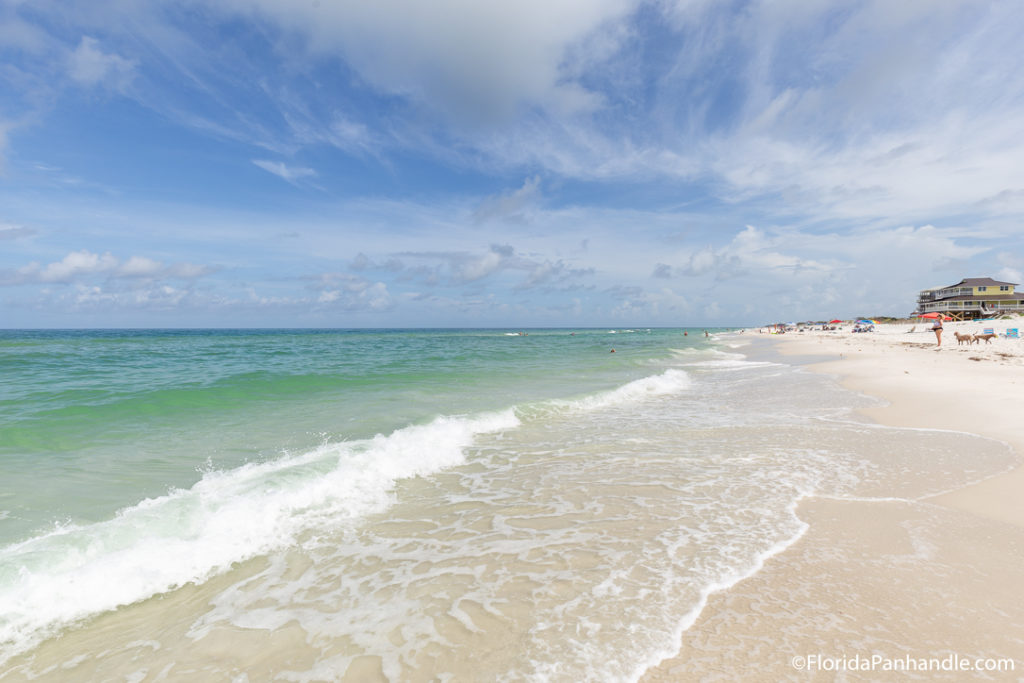 Beachfront properties lining both sides of CSB make finding beach public access tricky. While there are some pathways locals can direct you to, Salinas Park and Cape Palms are the better-known entrances. Salinas Park is near the junction of HI 98 and Cape San Blas Road. It has tennis courts, a covered picnic area, restrooms, and a walkway to the beach. The beach is on the bayside, which may or may not be appealing. Cape Palms Park is roughly in the middle of Cape San Blas. It has a covered picnic area, restrooms, and a walkway to the Gulf of Mexico.
Insider Tips:
-The weather pattern in CSB is unique. While it may rain on the Cape, it could be sunny in Port St. Joe, so always double-check.
-Limited groceries. If you're staying on CSB, you can find food essentials at Cape Trading Post and Scallop Cove General Store. Expect to pay a bit more for the convenience. The larger grocery stores are in Port St. Joe with a more extensive selection and better prices.
We hope10 things you can't miss in Cape San Blas will enhance your honeymoon. Consider it our wedding gift!