Florida's 30A region is adored for its beautiful scenery and eclectic shops. The area is also home to a variety of unique restaurants. While many center around seafood, these go beyond Emerald Coast expectations to provide an especially memorable dining experience.
From the expertly prepared dishes to the gorgeous view, these 30A restaurants are worth checking out:
Stinky's Fish Camp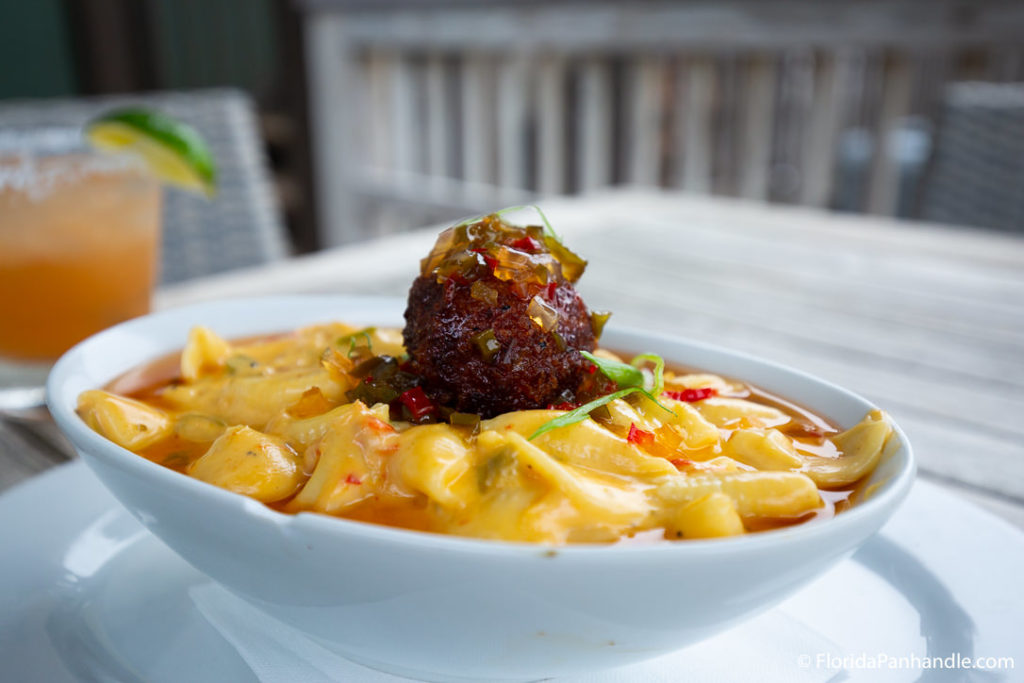 Don't let this restaurant's silly name lead you astray — the heavenly scent of Stinky's Fish Camp in Santa Rosa Beach will quickly have you craving the restaurant's most creative, Cajun-oriented dishes. Get ready to nosh on memorable offerings such as buffalo shrimp and crawfish pie.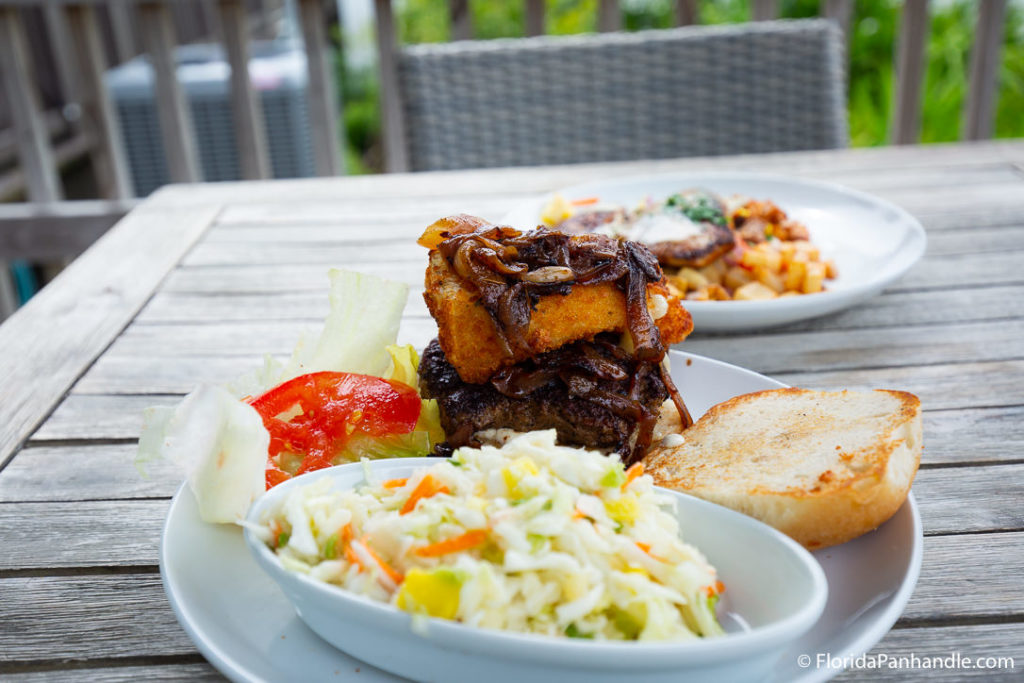 Stop in on the weekend to enjoy Bluegrass Brunch as you eat your fill of boudin hash or shrimp & grits. No matter when you visit, you'll fall in love with the down-home, family-friendly atmosphere made possible by the lodge-like decor and attentive service.
Restaurant Paradis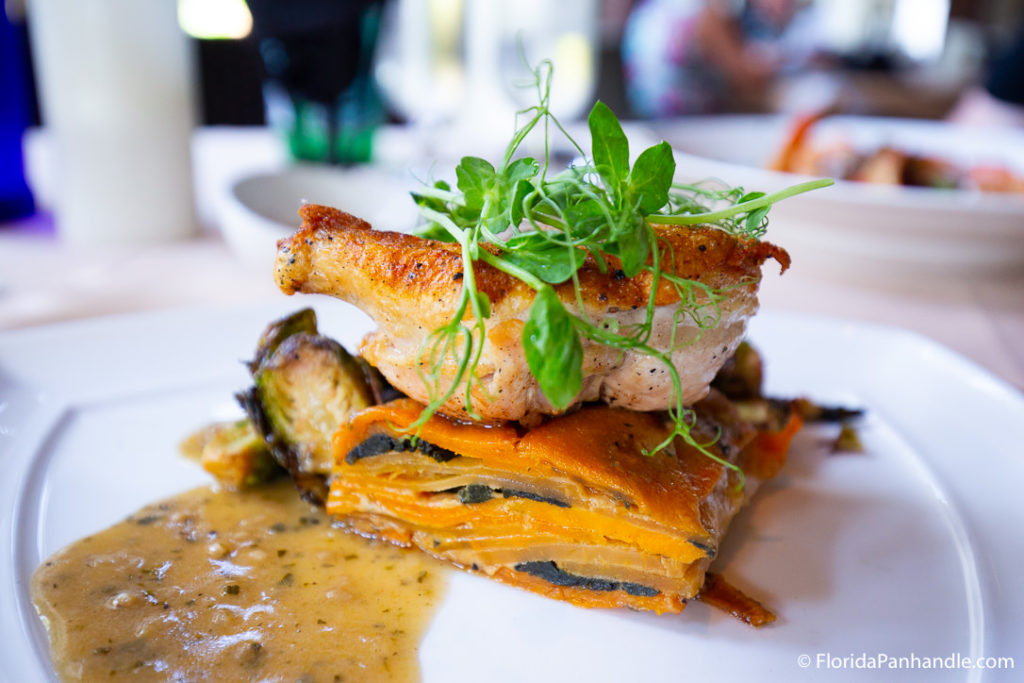 Evoking the best of wine country and coastal cuisine, Restaurant Paradis provides a fine dining option worthy of a special night out. This 30A restaurant's top dishes combine local ingredients and far-away culinary traditions to deliver enticing flavors plated with obvious attention to detail.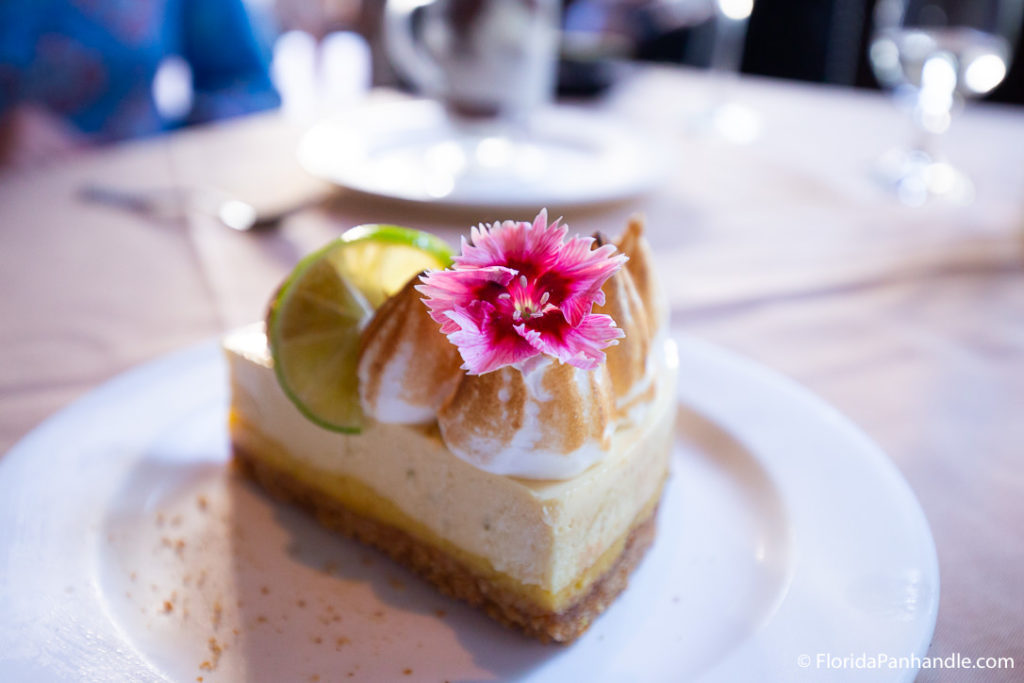 The veal chops and lobster-encrusted grouper deserve all the praise they receive, as do dessert delicacies such as key lime cheesecake and vanilla creme brulee.
Great Southern Cafe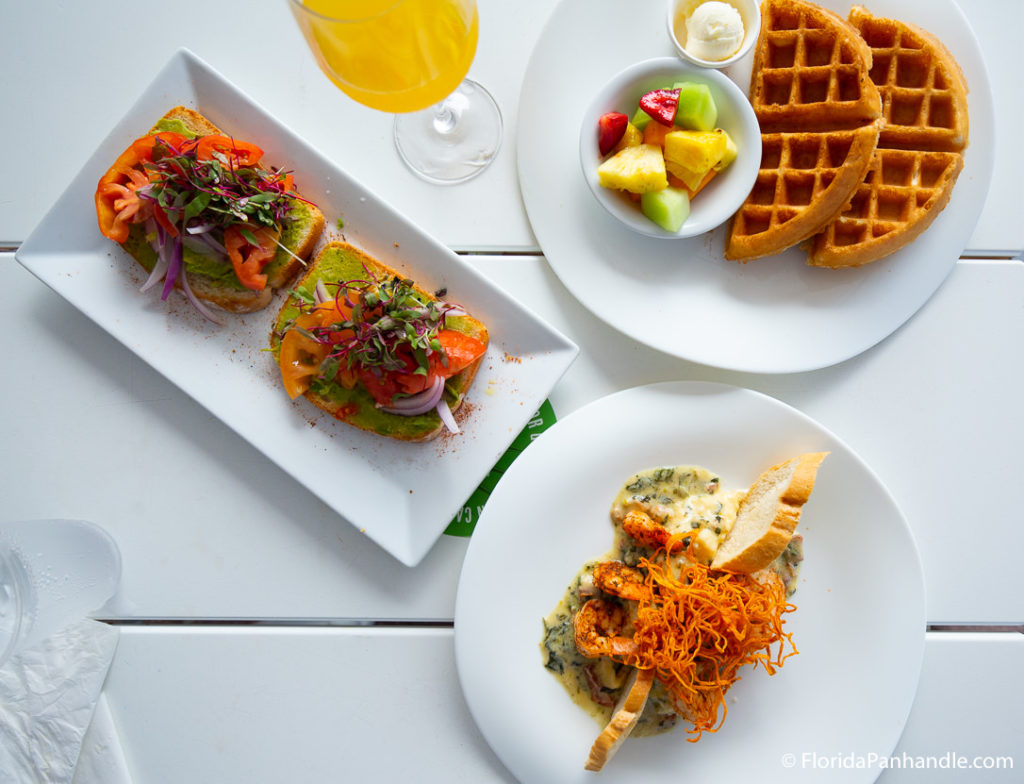 Southern cooking forms the basis of the appropriately-named Great Southern Cafe, but international flair is also present within the restaurant's diverse menu. The freshness of the local ingredients is immediately evident, as is the sheer skill required to make classic southern dishes feel so worldly.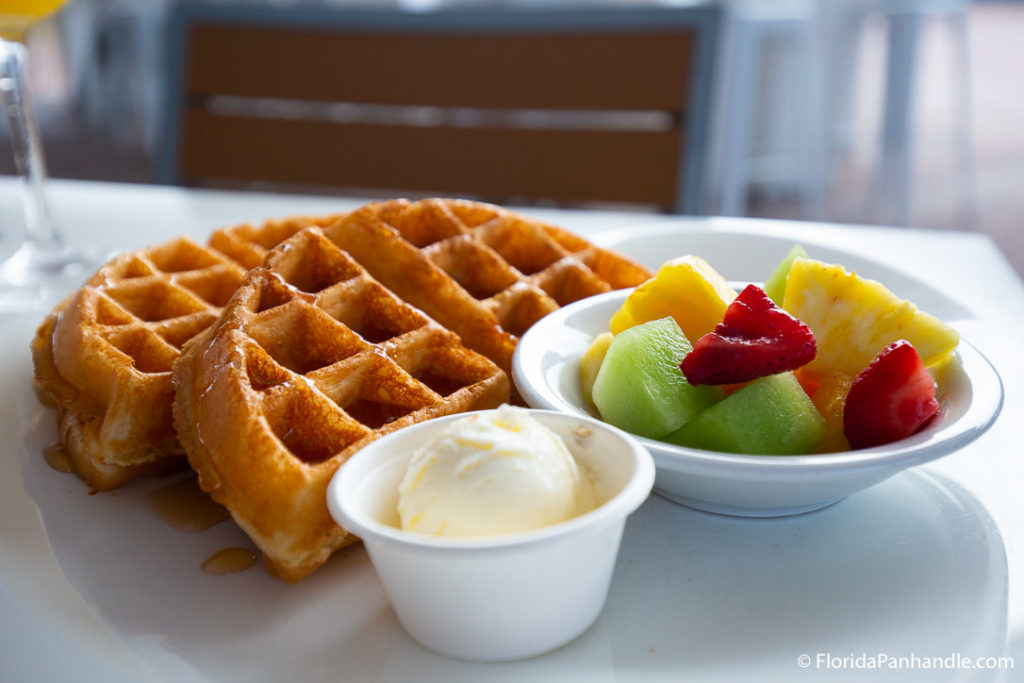 The salmon, shrimp, and lobster tails are all amazing, but you'll be even more impressed by the hearty sides, which include such iconic options as fried green tomatoes, collard greens, and black-eyed peas. Don't forget to check out the extensive wine list or order an expertly-crafted cocktail from the bar.
FOOW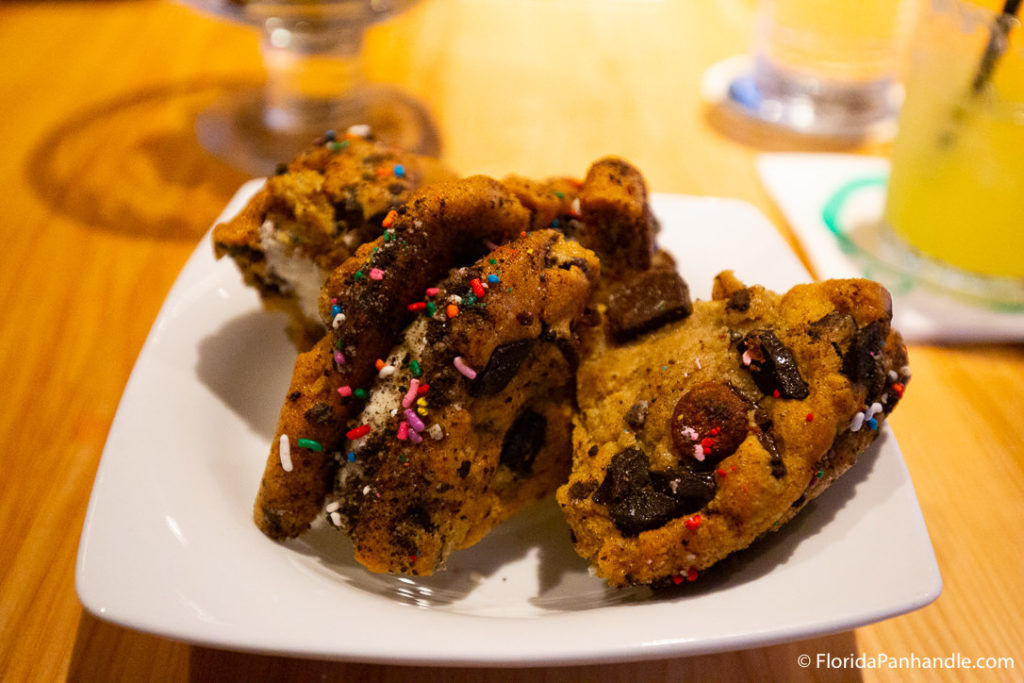 Despite its name, you'll feel like a welcome part of the community at FOOW, which is the acronym for the restaurant's former moniker Fish Out of Water. This coastal eatery has a modern feel with a comforting touch. This combination of qualities is most evident in the venue's hardwood details, which bring both warmth and style to its interior. The patio is even more impressive — especially during sunset when the open view of the water is nothing short of breathtaking.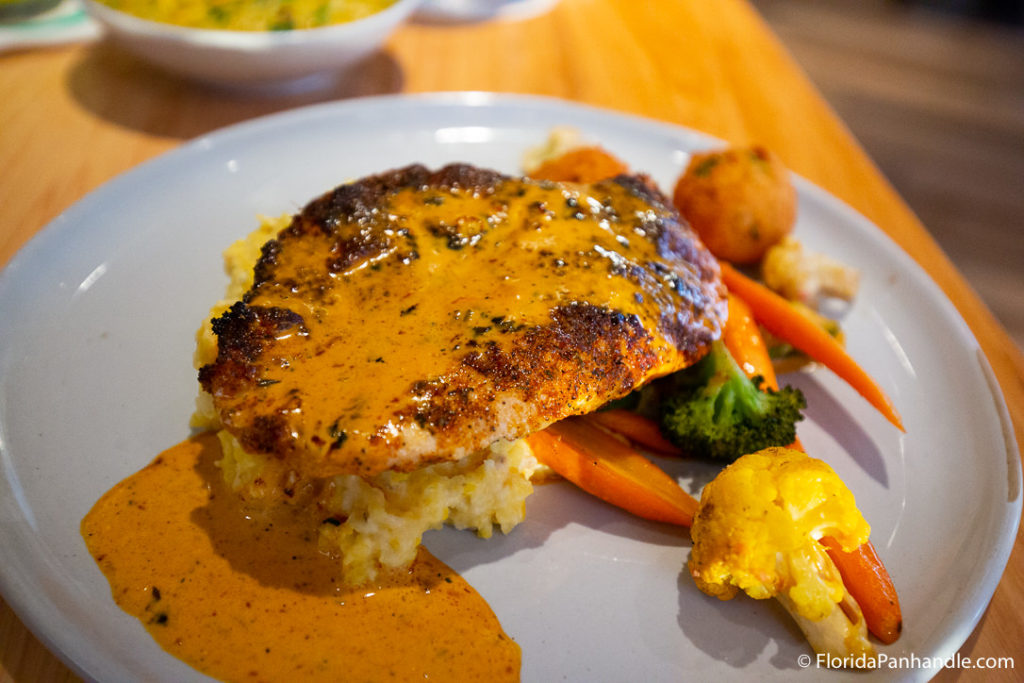 When it comes to 30A restaurants, FOOW serves a variety of simple, but enjoyable dishes at brunch, midday, and for dinner. In the morning, basic options such as granola feature fun twists that make them feel special. For dinner, options such as curry dipping sauce and toasted sesame seeds elevate several go-to Gulf meals.
Cuvee 30A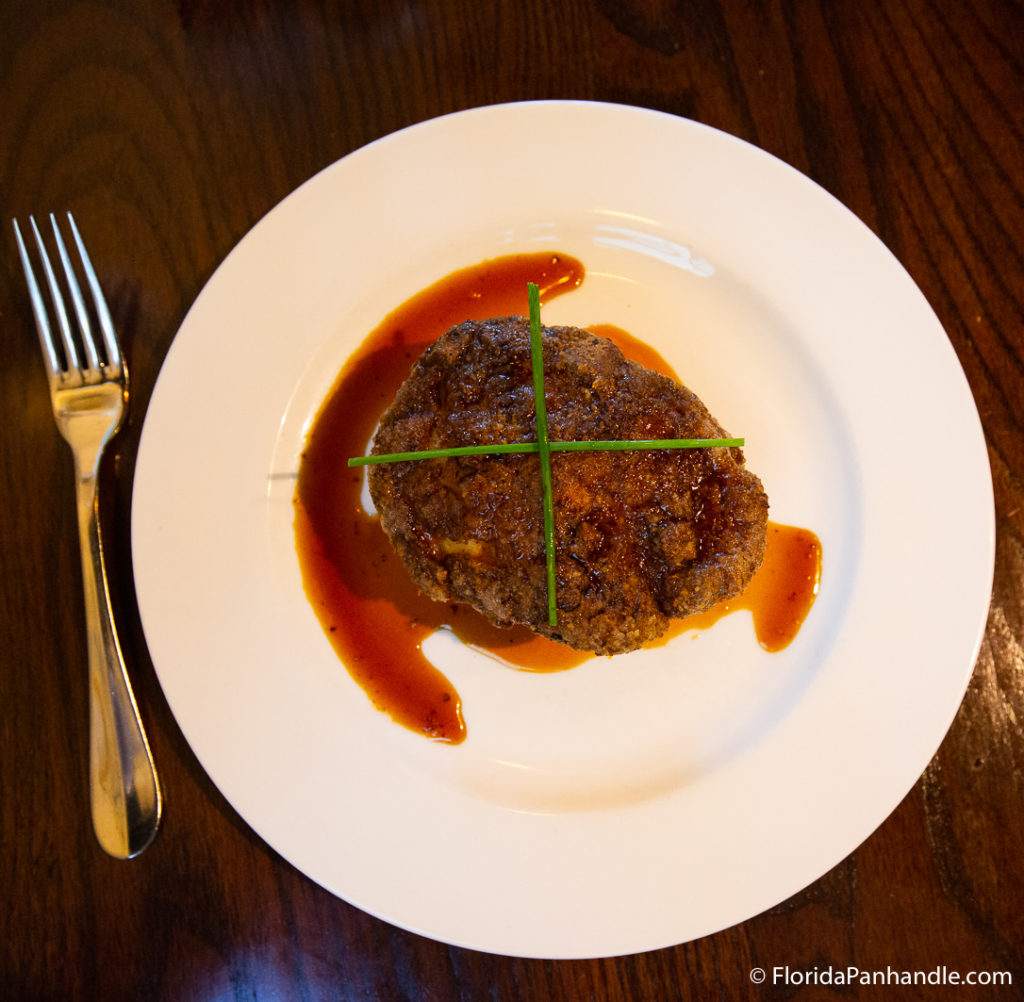 Chef Tim Creehan is highly regarded throughout the Florida culinary scene, and for good reason: his work at Cuvee 30A is exceptional. Contemporary, yet casual, Cuvee 30A brings trendy vibes to Rosemary Beach, making it the perfect destination for an exciting night on the town.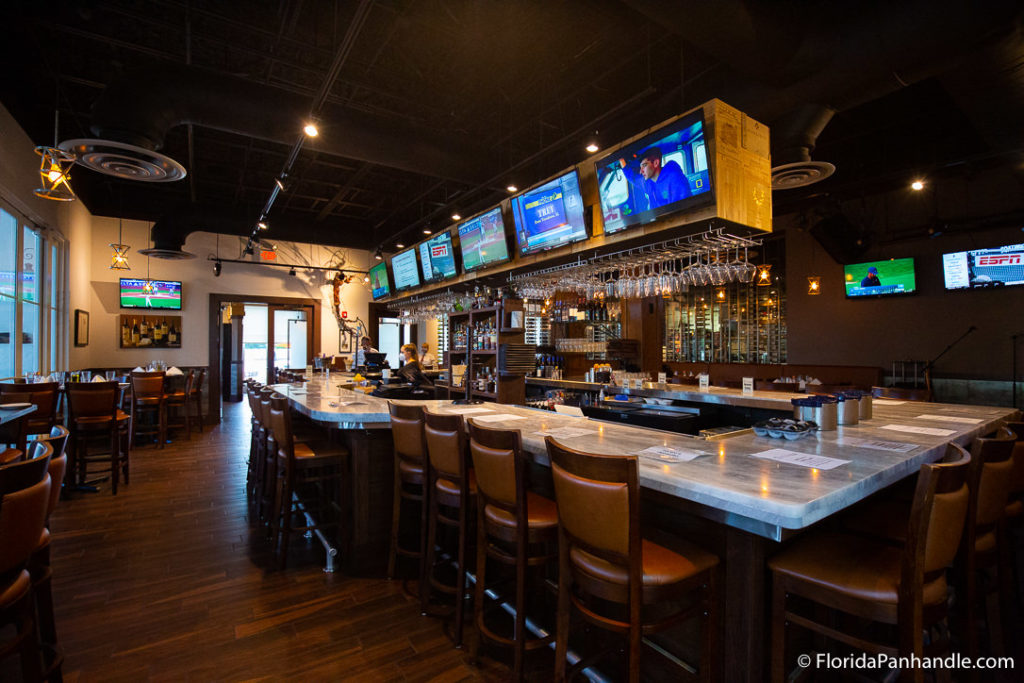 Chock full of inventive entrees, Cuvee 30A's dinner menu largely focuses on steak and seafood. Pork chops, duck, and roasted chicken are also available. These and other dishes emphasize local ingredients in hopes of supporting regional producers. Order something indulgent and pair with a selection from the wine list, which has been honored by the Wine Spectator Best of Award of Excellence.
Cafe Thirty-A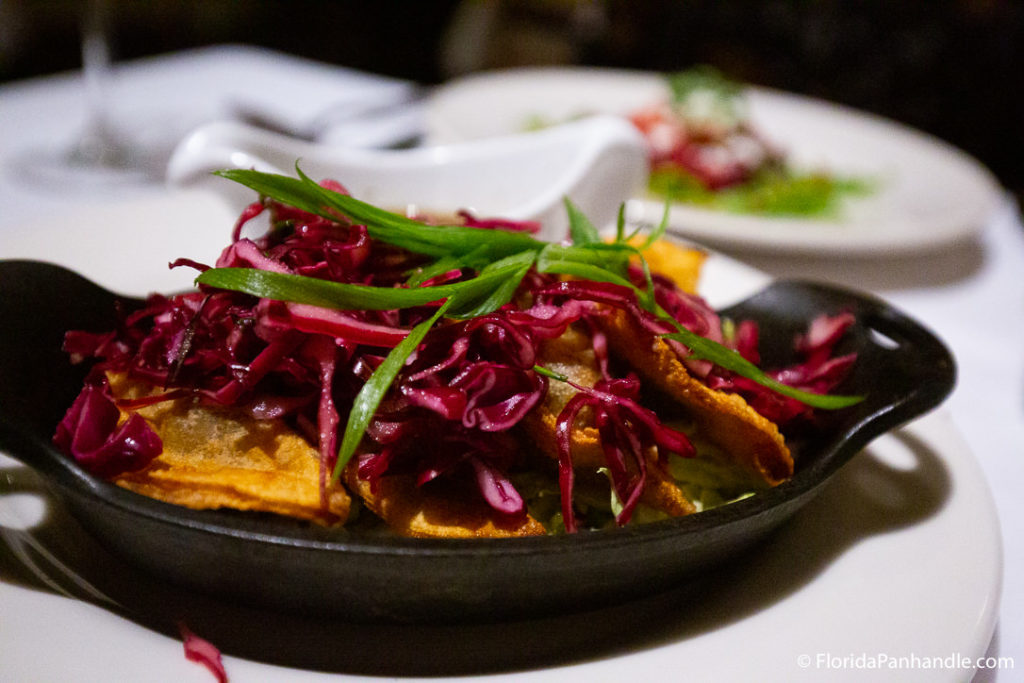 Adventurous diners adore Cafe Thirty-A, which goes above and beyond typical Emerald Coast seafood by adding unexpected ingredients as well as sophisticated preparation methods. Examples of the unique meals served here include quail with grits and oxtail wontons. A few straightforward options are also offered, such as an iceberg wedge salad and filet mignon with whipped mashed potatoes. Regulars tend to gravitate towards the menu's fire-roasted seafood dishes.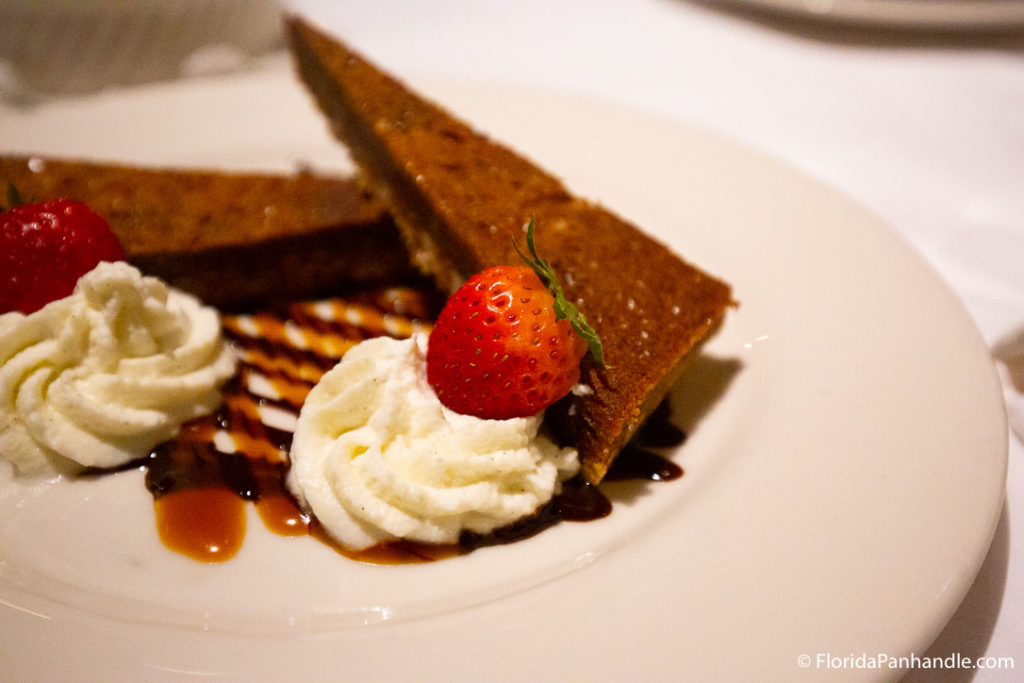 Despite its casual-sounding name and island-oriented decor, this restaurant has a decidedly upscale feel in keeping with its gourmet menu. The white tablecloths and high ceilings are visually appealing, as is the bold artwork that adds plenty of personality.
Vue on 30a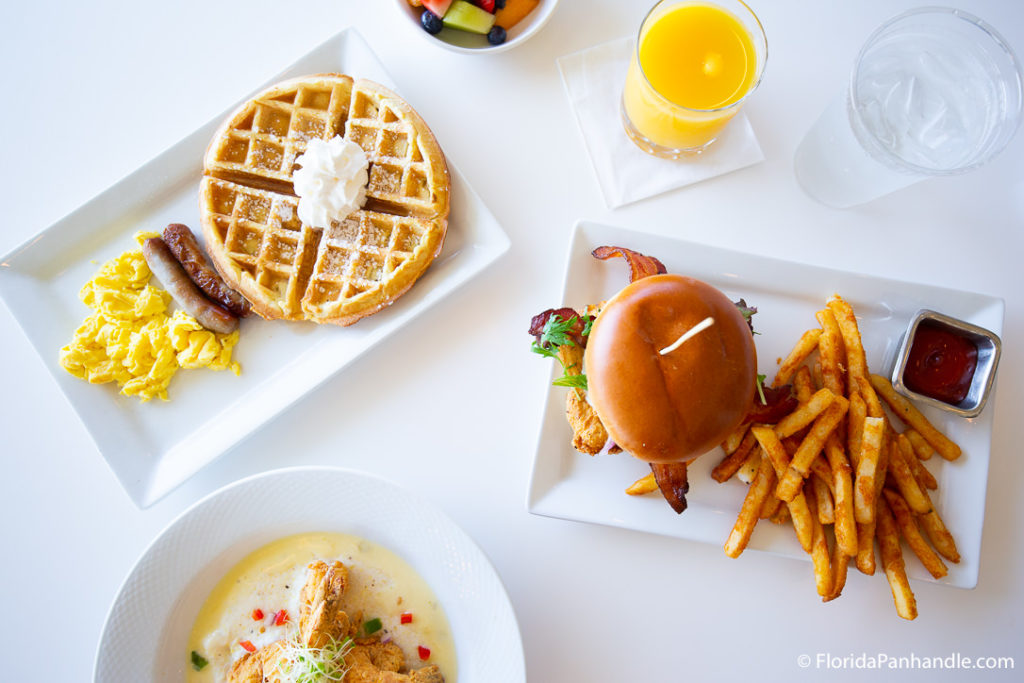 Interested in 30A restaurants on the water? Offering, as its name suggests, a jaw-dropping view of the region's best beach scenery, Vue on 30a also provides a delightfully modern dining experience, complete with a trendy neutral design that draws attention to the most important decor of all: the Emerald Coast's magnificent sunsets.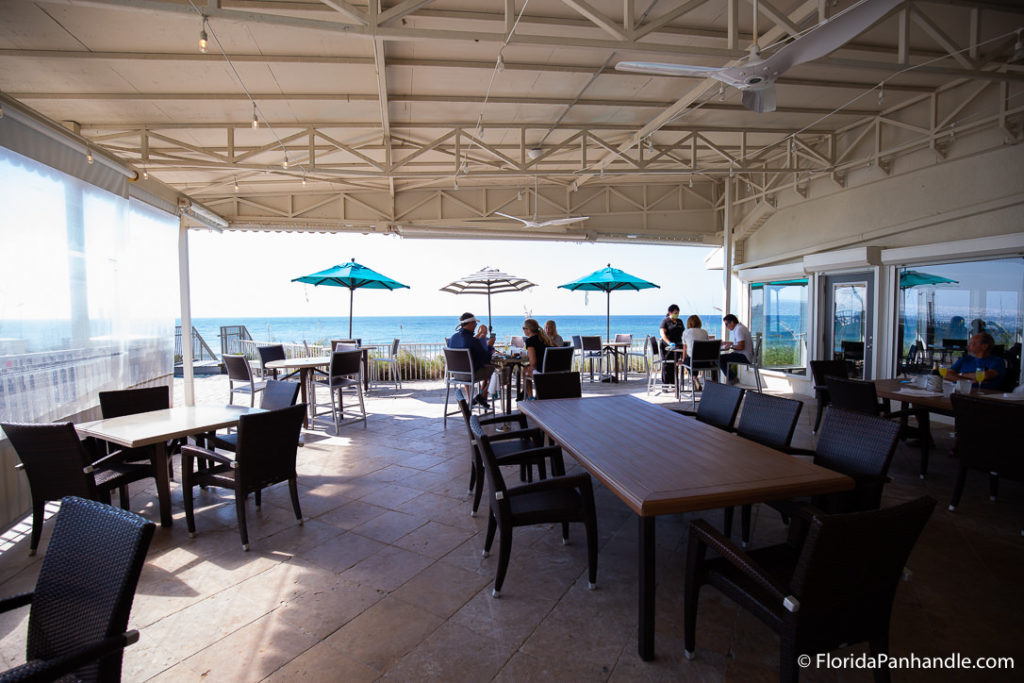 There's more to the restaurant than the panorama, however, as you'll discover while enjoying such sophisticated options as calamari, crab cakes, and chargrilled steak.
Bud & Alley's Waterfront Restaurant & Bar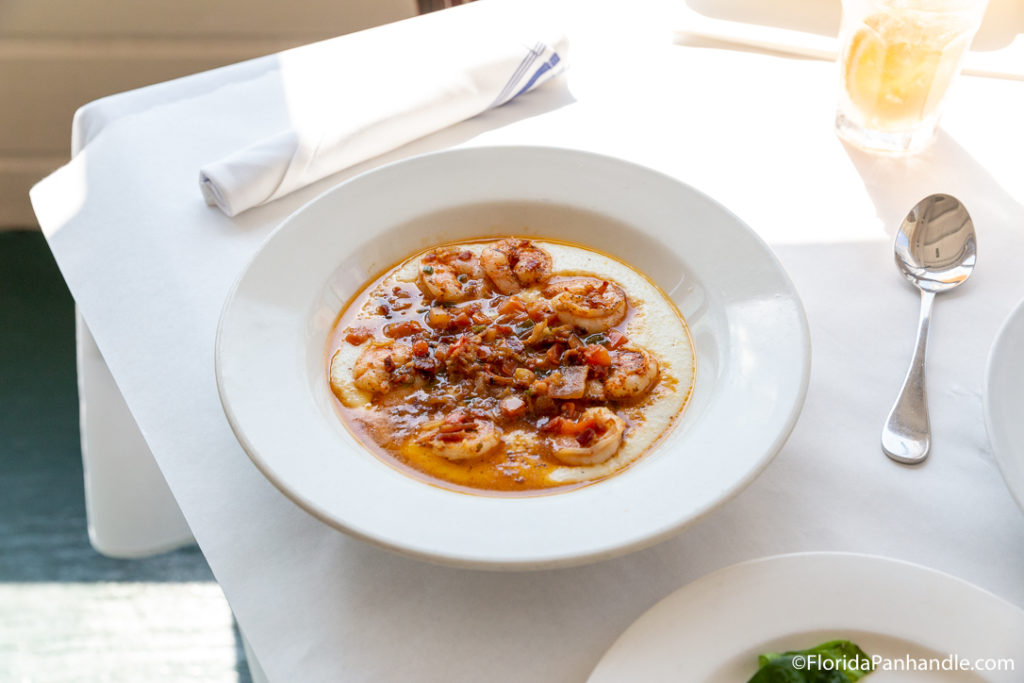 Another 30A restaurant with a view, this quintessential 30A restaurant was originally named after a beloved dog and cat. Today, it's a top spot for taking in the Gulf scenery, as well as a great destination for seafood and steak. Culinary versatility is a big deal here, for, in addition to its standard menus for breakfast, dinner, and lunch, the restaurant boasts a pizza bar and taco bar.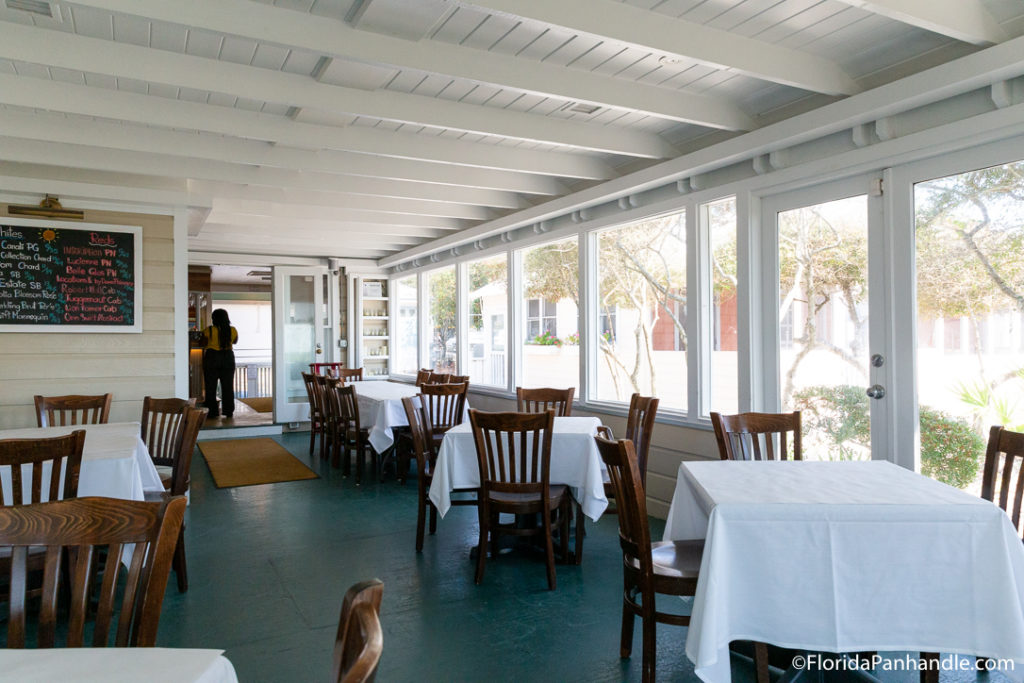 No matter what you order, you'll want to pair it with one of the specialty drinks, which feel downright indulgent.
Chiringo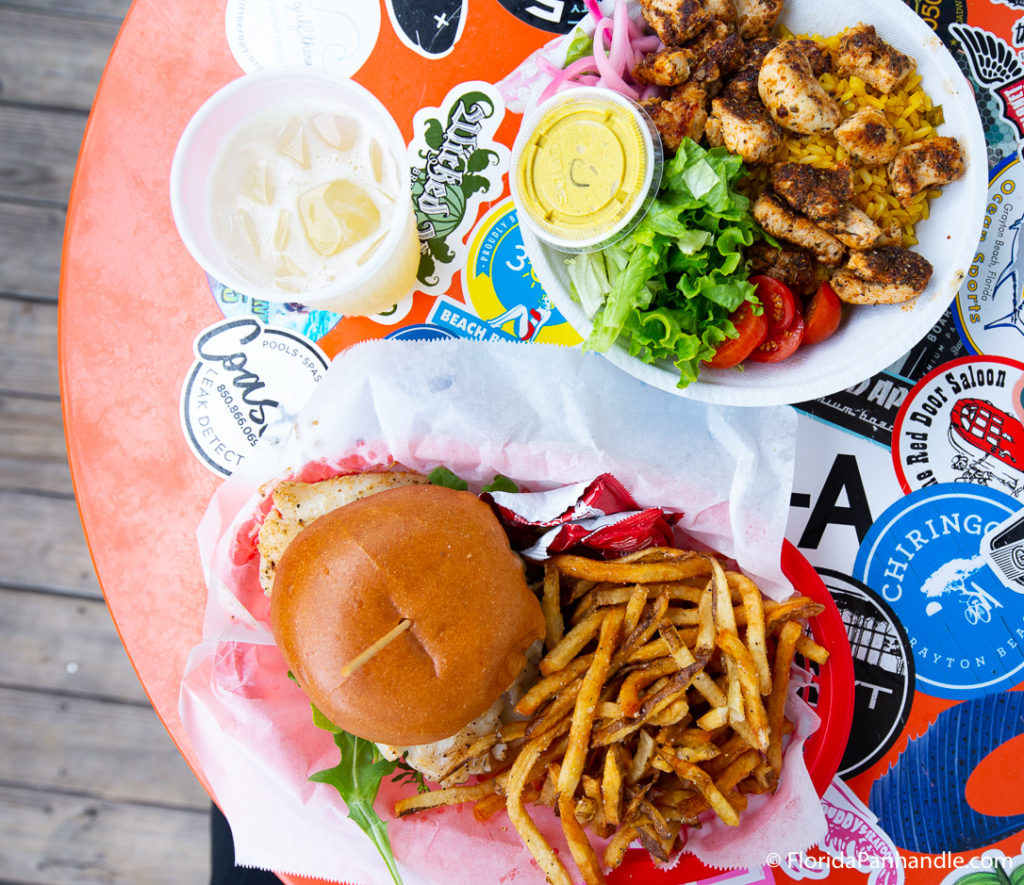 Inspired by the open-air beach bars found along the coast of Spain, Chiringo is situated within a welcoming beach house with a pleasant outdoor space. The menu may be limited, but it's still versatile enough to keep most visitors happy.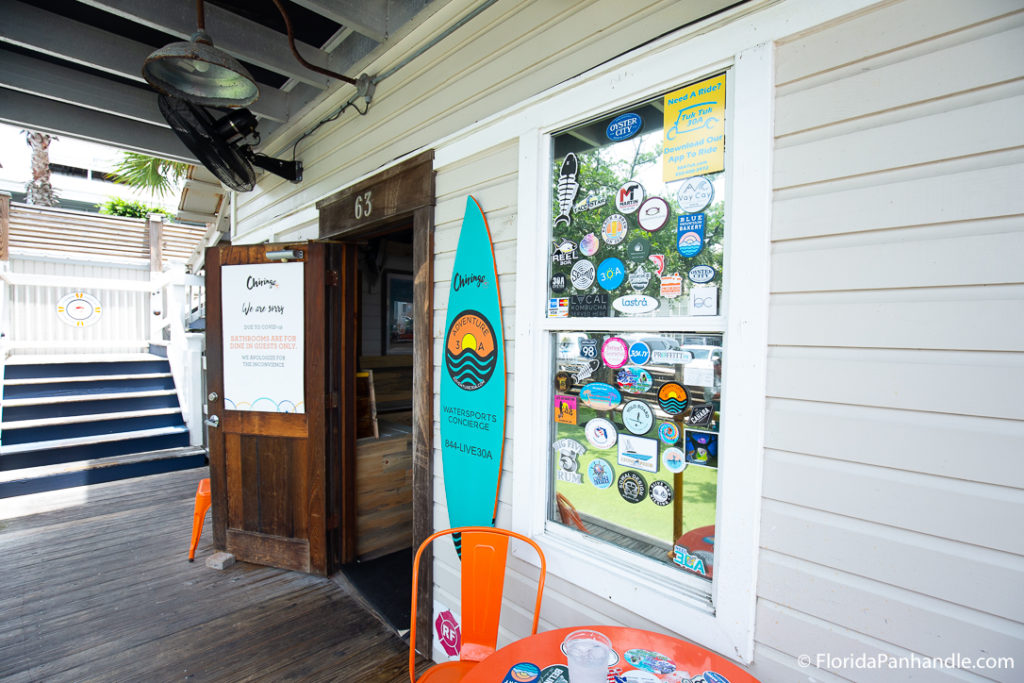 Favorites include the snapper dip, the fried shrimp basket, and the meatball sub. Pair with a margarita or a frozen drink as you relax upstairs and enjoy the view.
Grayton Beer Brewpub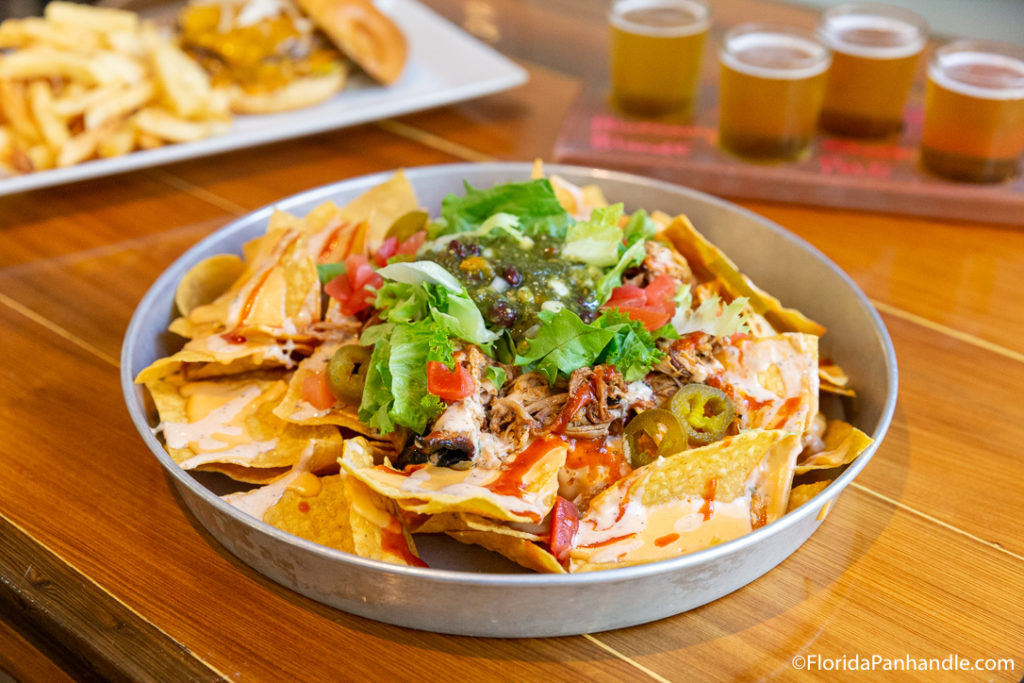 The craft beer community is alive and well throughout the Emerald Coast, with Grayton Beer Brewpub bringing it to the heart of Grayton Beach. The brewery boasts not only a comfy bar and restaurant but also, a vast production facility with a taproom. From IPAs to amber ales and even rosè-inspired beer, this brewpub offers something for everyone.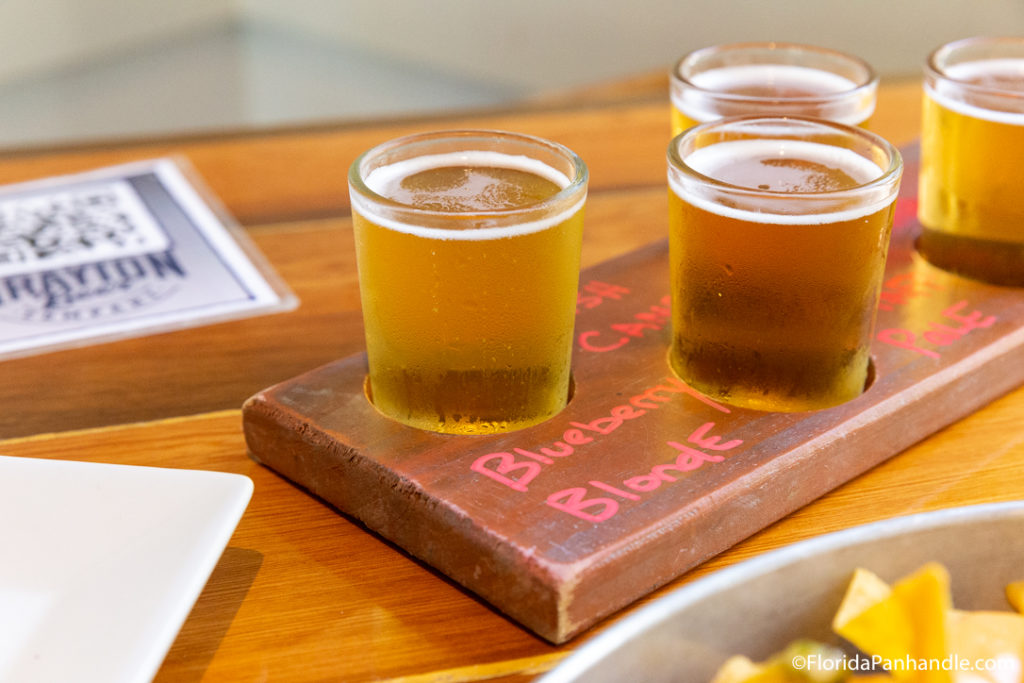 If you're more committed to the food than the beer, you won't leave disappointed; Grayton Beer Brewpub provides an elevated take on all of your bar favorites, including wings, burgers, and even beer cheese nachos. You'll also find multiple seafood dishes worth trying.
George's at Alys Beach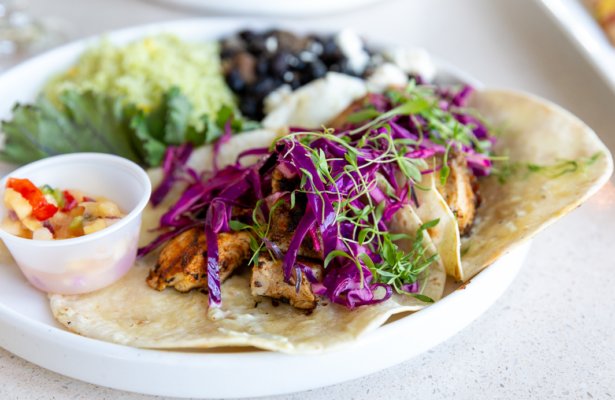 This cafe's cottage environment is undeniably charming. Its decor and cuisine feel classy, but never pretentious. Kick back on the porch as you sample sea scallops, yellowfin tuna, or best of all, a mouthwatering lobster quesadilla.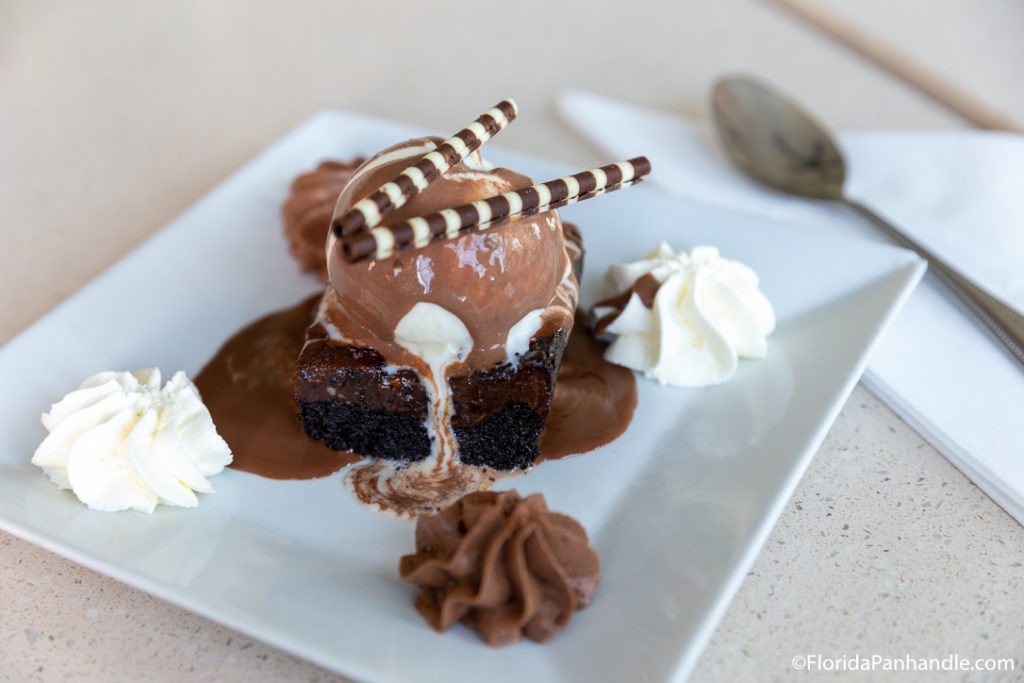 These and other tasty offerings feature fresh catches and organic ingredients. As you await this pleasant dining experience, you're welcome to grab a drink and take in the scenery from the comfort of the rooftop deck.
Meltdown on 30A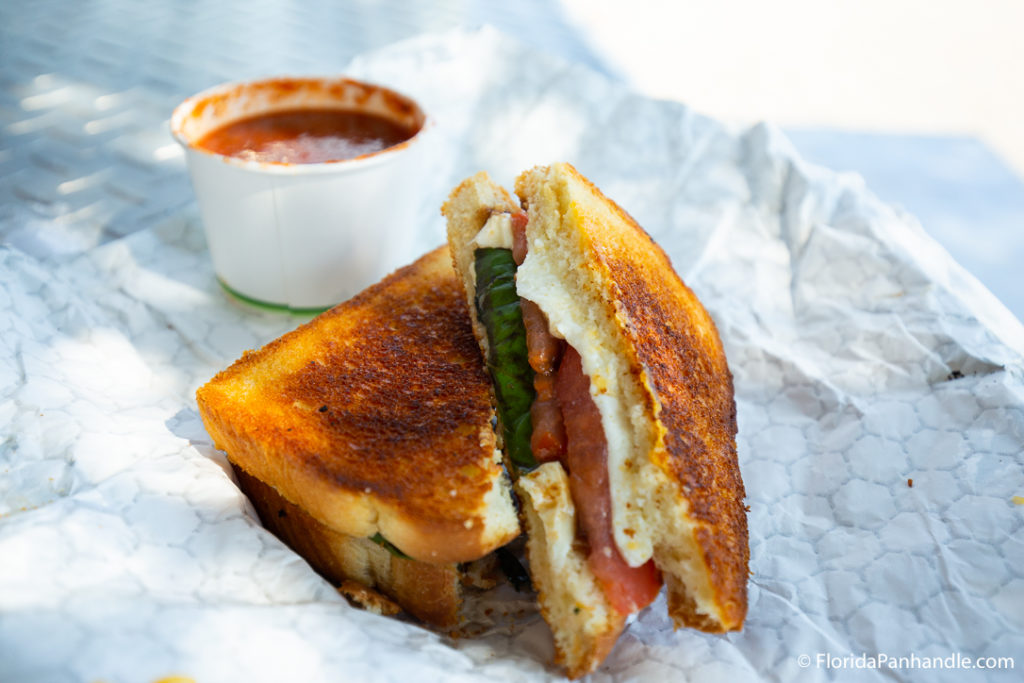 There's plenty to love about 30A's fancier establishments, but sometimes, simple takes on comfort food are the most satisfying. Hence, the appeal of Meltdown on 30A, which bypasses the elevated seafood served at so many other local restaurants and instead provides wonderful grilled cheese sandwiches. Best of all, these are served from the cute setting of an Airstream, making for an especially delightful open-air visit.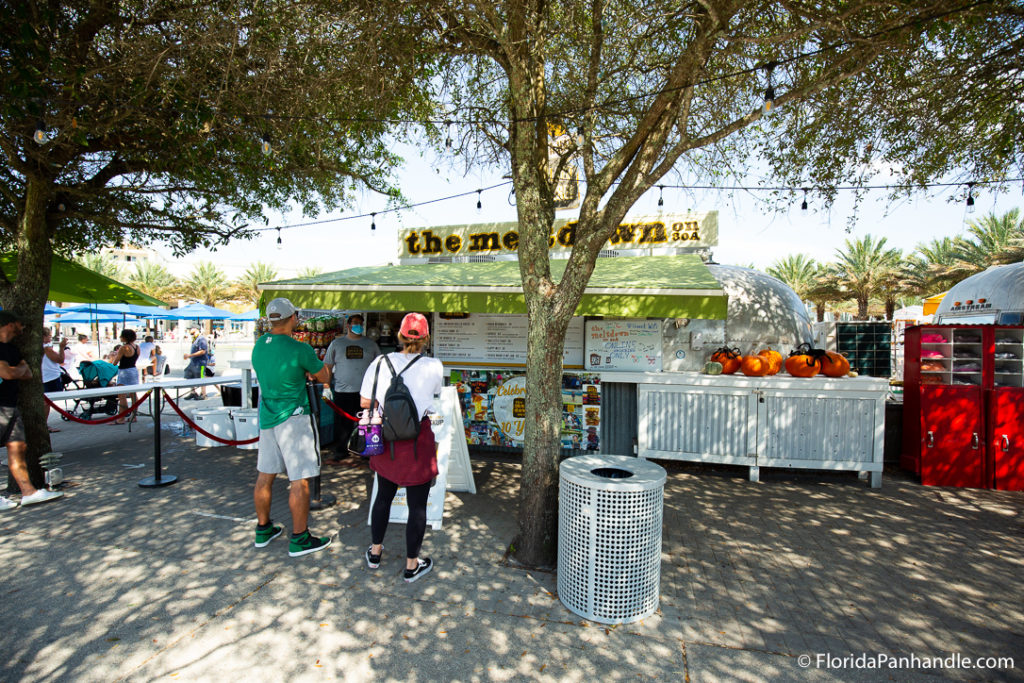 Your 30A experience won't be complete until you've explored the dining establishments that demonstrate why this coastal enclave is so special. Take your time to discover the elevated seafood and homey dishes of 30A.