If you believe that everything in life is better with a dog by your side, you definitely won't want to go without canine companionship when you hit up the 30A region. Dog lovers have long flocked to this area, in part because Grayton Beach's unofficial motto is "nice dogs, strange people." Still, traveling with your pet can add an undeniable level of complexity to your trip, as your pooch will not be welcome at every beach or in every restaurant.
To make your life easier and your Florida vacation more enjoyable, we've highlighted not only the most dog-friendly destinations in the 30A area but also, places specifically designed to appeal to pet lovers. Get ready to embark on an unforgettable trip alongside man's best friend.
Dog-Friendly Attractions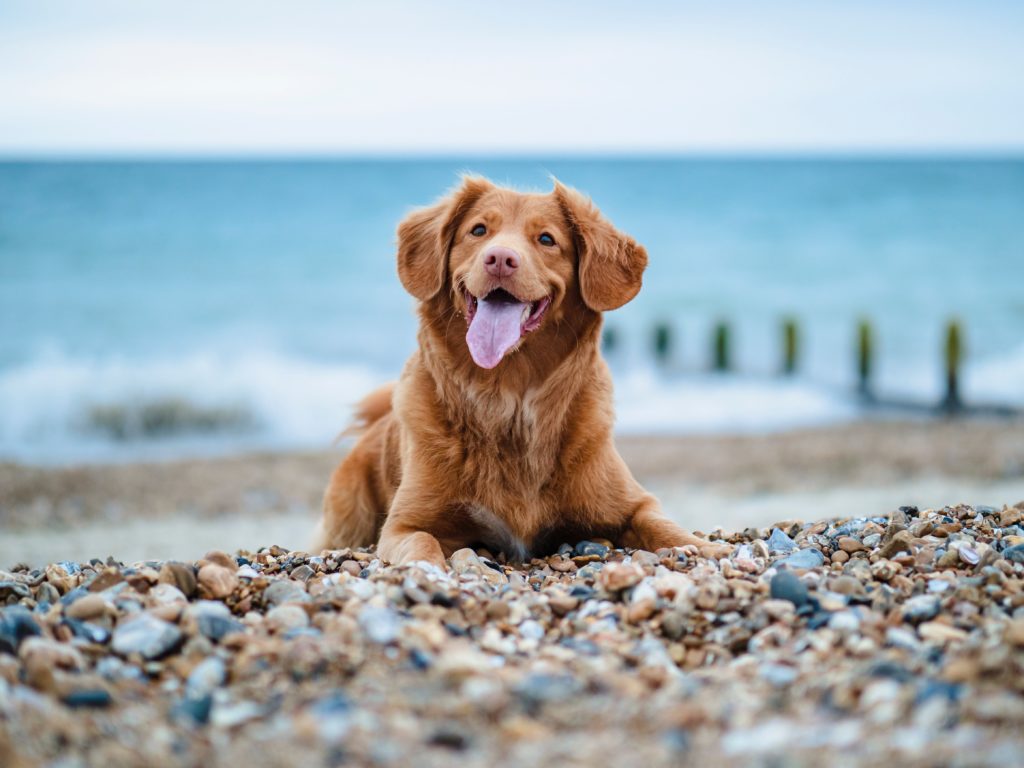 Traveling with a dog often means spending a ton of time in the great outdoors. Thankfully, 30A is home to several scenic spots that welcome pets. While you'll often need to keep your dog on a leash, you shouldn't feel particularly limited as you search for places to hike or relax.
Grayton Beach State Park
357 Main Park Rd, Santa Rosa Beach, FL 32459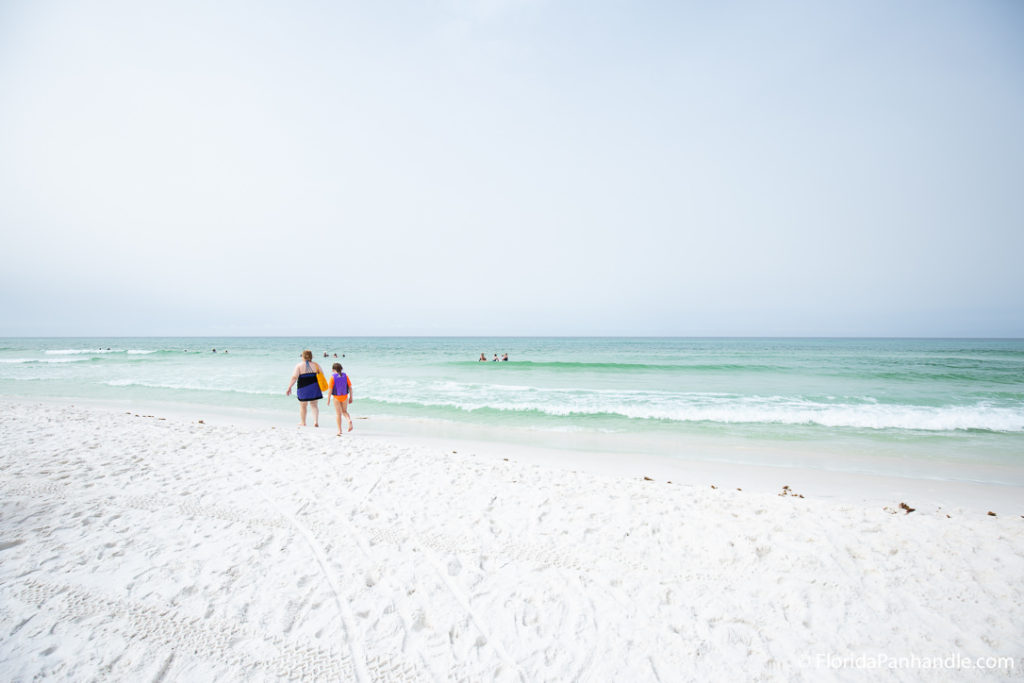 As one of the area's most awe-inspiring destinations, Grayton Beach State Park is a bit of a mixed bag for dog lovers. The campground welcomes leashed dogs, but most visitors are unable to hang out with their pets on the beach. If you're interested in hiking, however, you'll find a short trail that you'll enjoy navigating with your dog by your side.
Topsail Hill Preserve State Park
7525 W County Hwy 30A, Santa Rosa Beach, FL 32459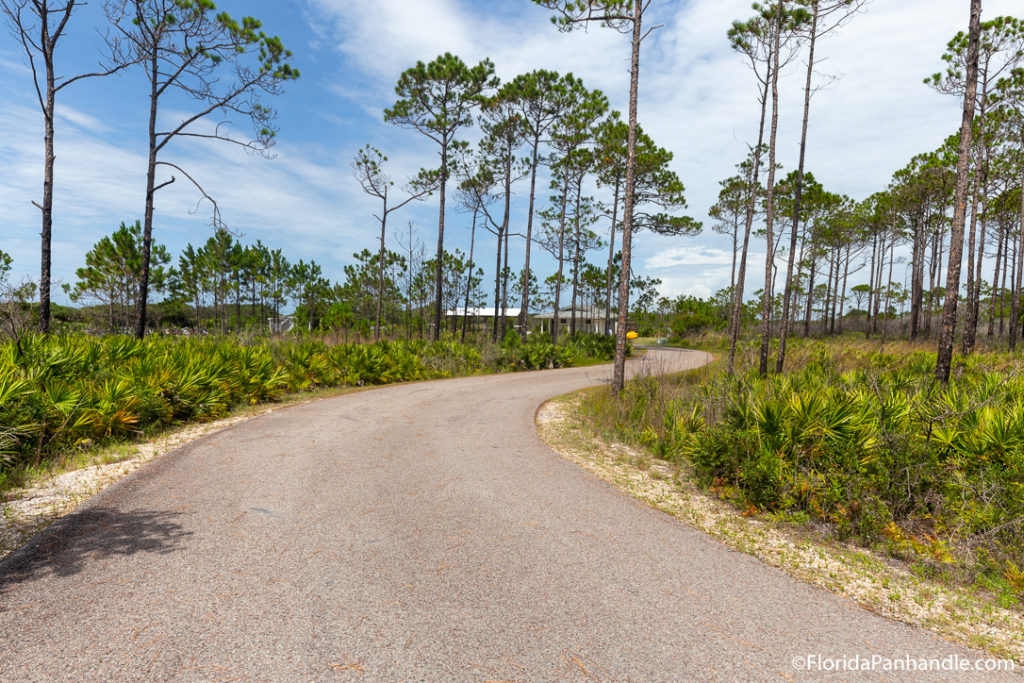 As with Grayton Beach State Park, Topsail Hill Preserve has both good and bad news for visitors accompanied by canines. Again, the beach is off-limits, but that shouldn't bother anyone who primarily intends to hike the trails. While hiking with your doggy friend, you'll observe old-growth pine forests, wetlands, dunes, and more.
Timpoochee Trail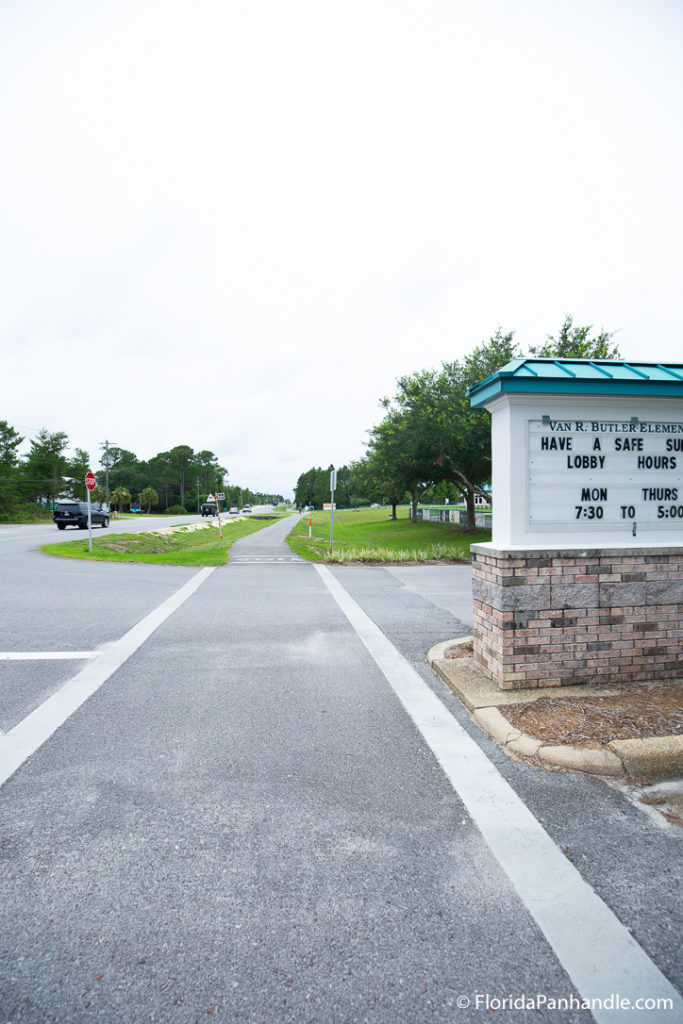 Spanning over 18 miles, Timpoochee Trail inadvertently includes pooch in the name — a great sign for anybody visiting with dogs. It runs parallel to Highway 30A, passing state parks, beach access points, and plenty of other attractions along the way. Choose a stretch of trail to explore alongside your canine running companion, but don't forget to build in time to visit the cute towns you pass along the way.
Point Washington State Forest
US-98, Santa Rosa Beach, FL 32459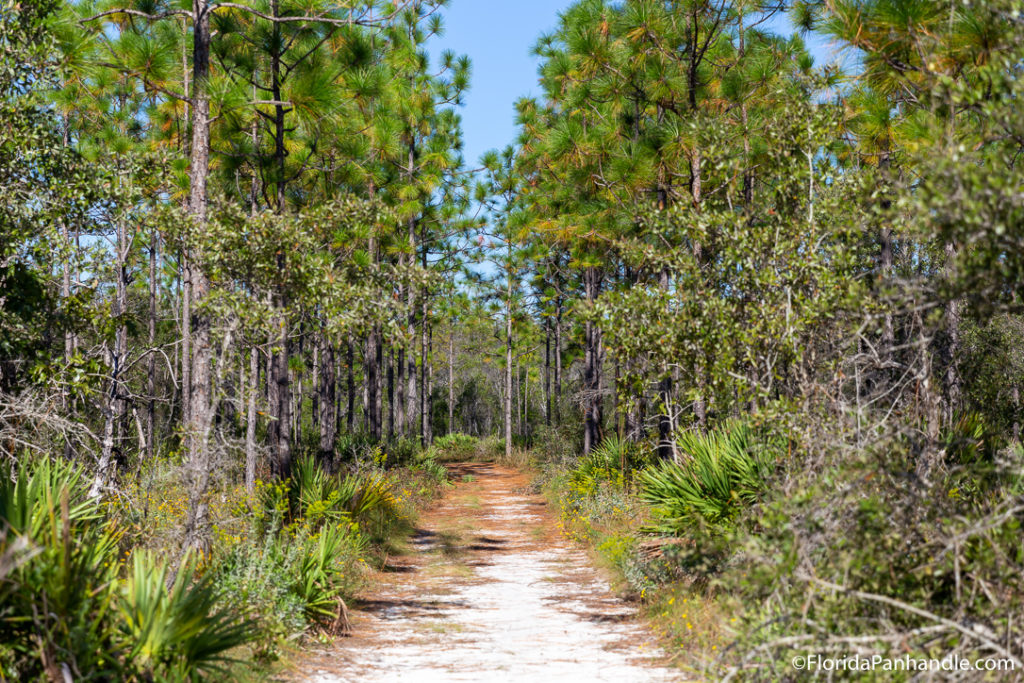 Another great hiking option, Point Washington State Forest welcomes leashed dogs. Home to several loop trails, this forest is great for spotting threatened and endangered species that are sometimes more difficult to find within the most popular 30A parks. Whether you desire a short hike or a lengthy trek, you'll appreciate the Eastern Lake Trail System's double-track loop trails.
Baytowne Wharf
9300 Baytowne Wharf Boulevard, Miramar Beach, FL 32550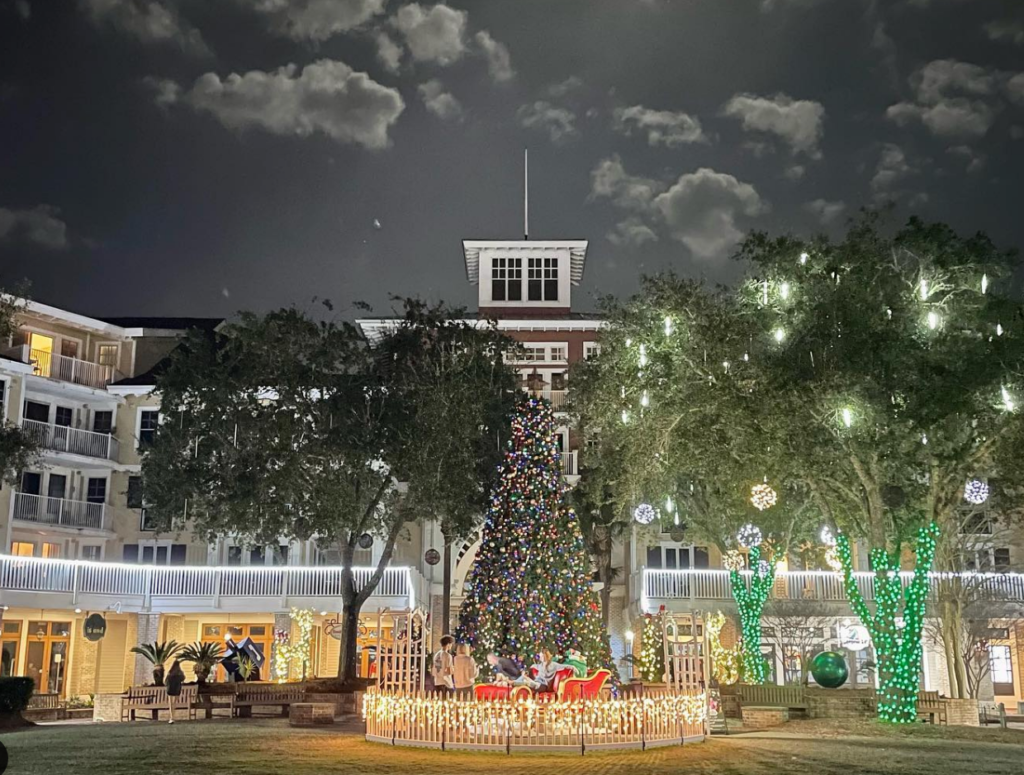 If you like the idea of getting out and about with your dog but aren't particularly enthused about hiking, a visit to Baytowne Wharf may be preferable. This charming village is home to several of the area's finest shops, restaurants, and entertainment options. It's a decidedly pet-friendly destination, complete with a small dog park and plenty of places for your and your four-legged friend to walk together.
Many of Baytowne Wharf's restaurants welcome well-behaved dogs, so you can easily relax with lunch and make a day of it. If you have any questions as to whether your dog is welcome, remember: this village has been known to host dog parades during Mardi Gras.
Grayton Beach Murals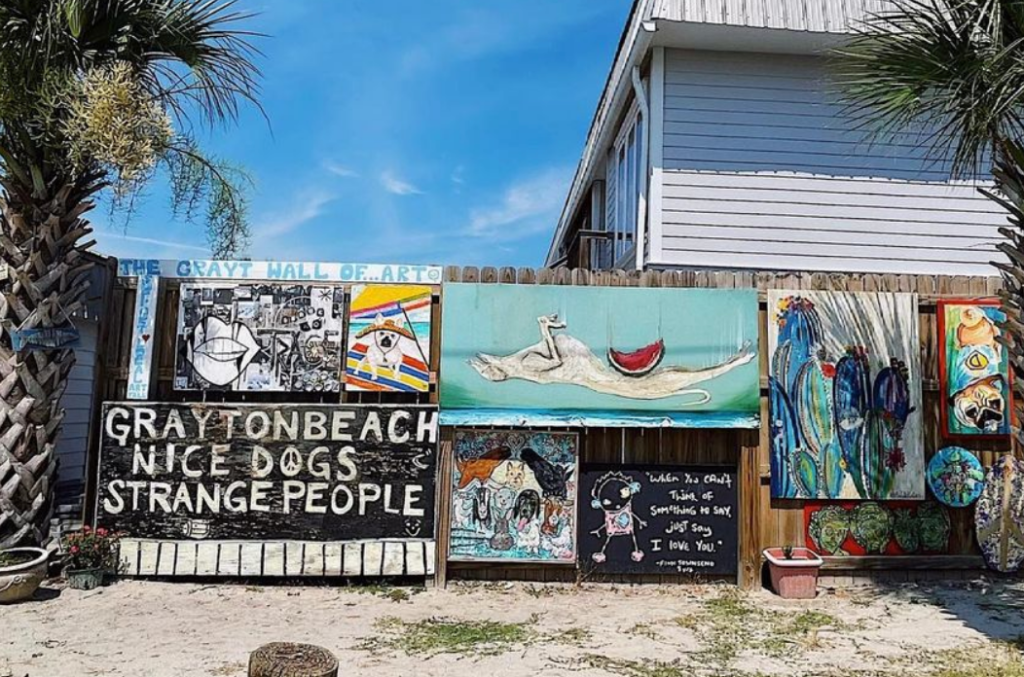 As mentioned previously, Grayton Beach is known for attracting amazing dogs and a decidedly eclectic mix of humans. Both types of residents and vacationers are celebrated in the town's many murals. These are fun to check out as you stroll with your dog.
Start at the Grayt Wall of Art, where you'll find a variety of pieces from local talent. These works transform an ordinary fence into a true visual spectacle. The Grayt Wall is also emblazoned with the town's "nice dogs" motto.
New Dogs of Grayton is also a must-visit. Situated near the Shops of Grayton, this spectacular mural pays homage to the local dogs who once roamed free in Grayton Beach. Multiple editions of the mural have existed over time, but the current version is absolutely worth checking out if you find the idea of learning about local canine residents charming.
Alaqua Unleashed Dog Park
342 J D Miller Rd, Santa Rosa Beach, FL 32459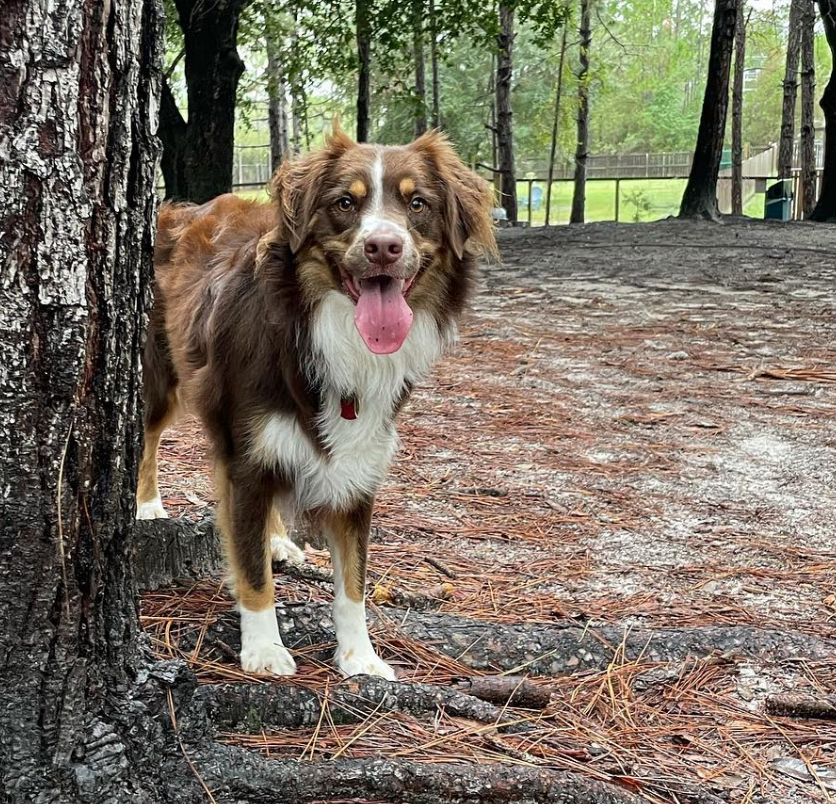 High-energy pooches sometimes simply need somewhere safe and secure to run around. That's exactly the function that Santa Rosa Beach's Alaqua Unleashed Dog Park serves. Featuring multiple fenced areas for differently sized dogs, the park provides ample space for canines to have fun with one another. Dogs tend to get muddy here, but a hose is available, so they can leave clean.
Dog-Friendly 30A Restaurants
If your dog is well-behaved, eating out can be a delight. First, however, you'll need to find a few places that not only allow your dog to join in the fun but also, make an extra effort to welcome canine patrons.
Food trucks are always a wise choice, but many local restaurants also have patios or porches where you can dine alongside Fido. Add these essentials to your itinerary:
Great Southern Cafe
83 Central Square, Santa Rosa Beach, FL 32459
(850) 231-7327
See Website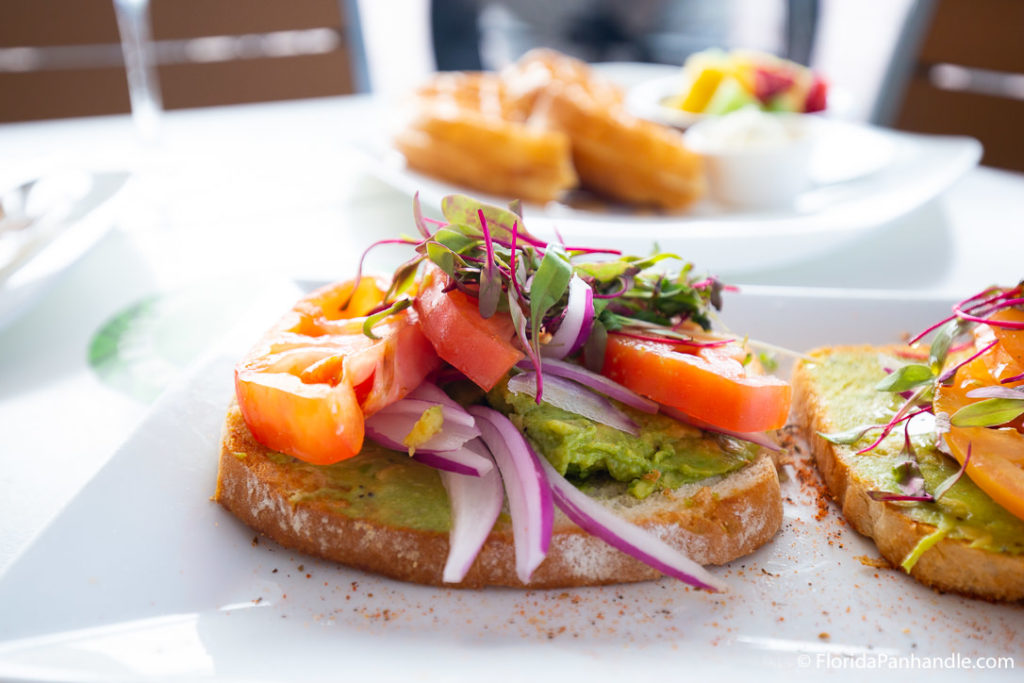 Enjoy a blend of southern cooking and international culinary flair at this decidedly dog-friendly location. The patio of Great Southern Cafe is incredibly comfortable, and best of all, will accommodate your pet.
Local Catch Bar & Grill
3711 W County Hwy 30A, Santa Rosa Beach, FL 32459
(850) 622-2022
See Website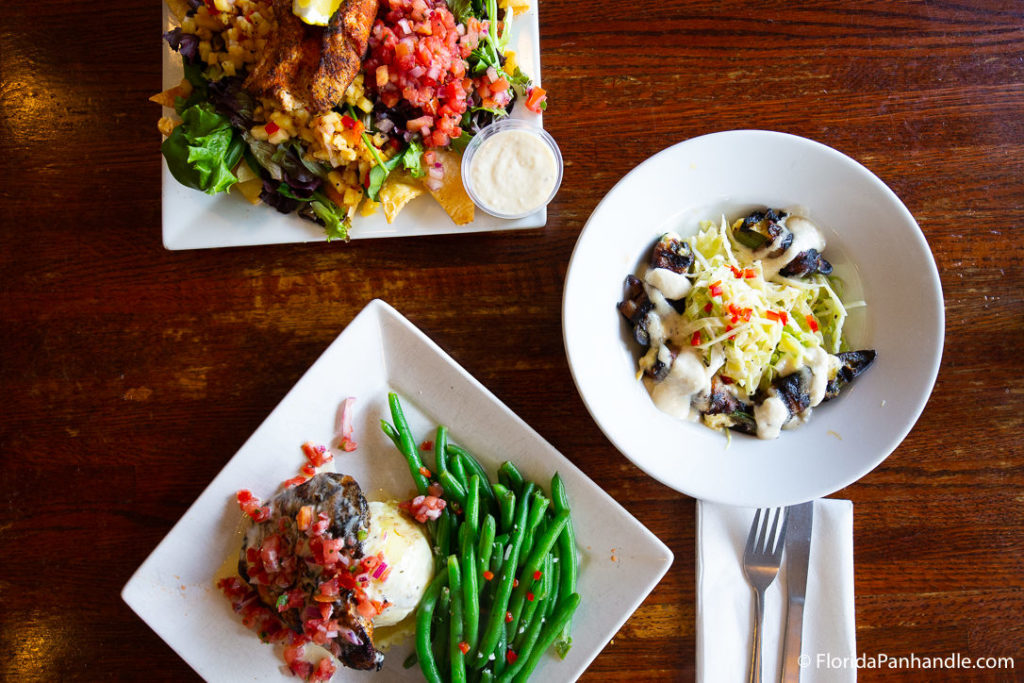 Dog-friendly upscale restaurants may seem rare, but you'll find a gem worth visiting in Local Catch. Head for the patio and don't be surprised if your pooch receives water and ice while you sip on a craft cocktail.
Old Florida Fish House
33 Heron's Watch Way, Santa Rosa Beach, FL 32459
(850) 534-3045
See Website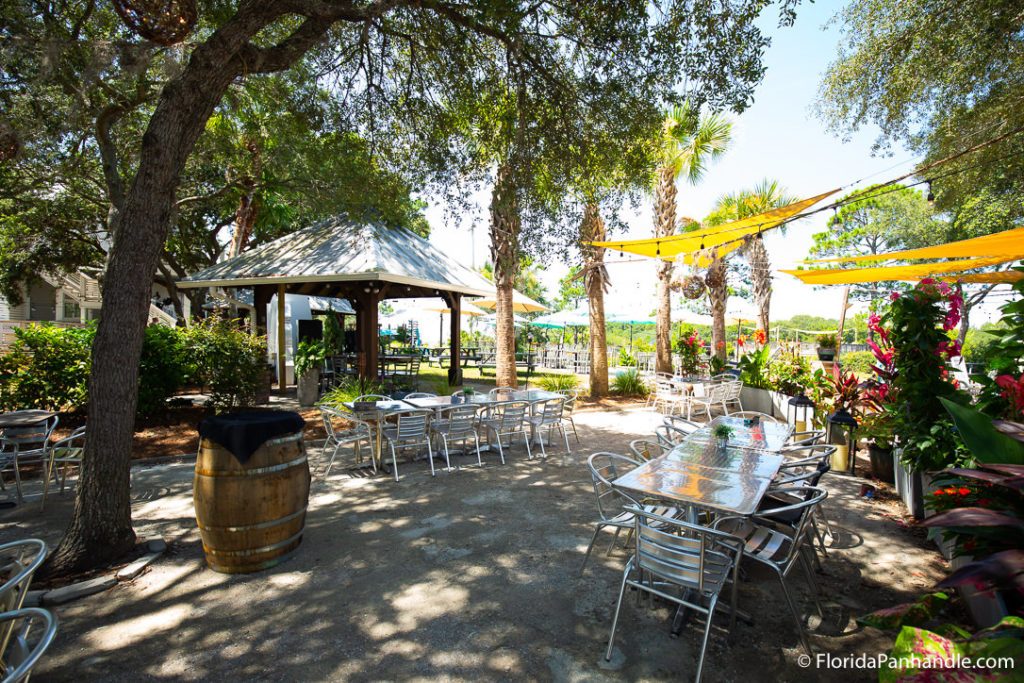 If you're willing to travel a bit off the beaten path, you'll find a laid-back restaurant that welcomes dogs and their humans with open arms. A comfortable space known as The Porch at the Old Florida Fish House accommodates pets.
The Hub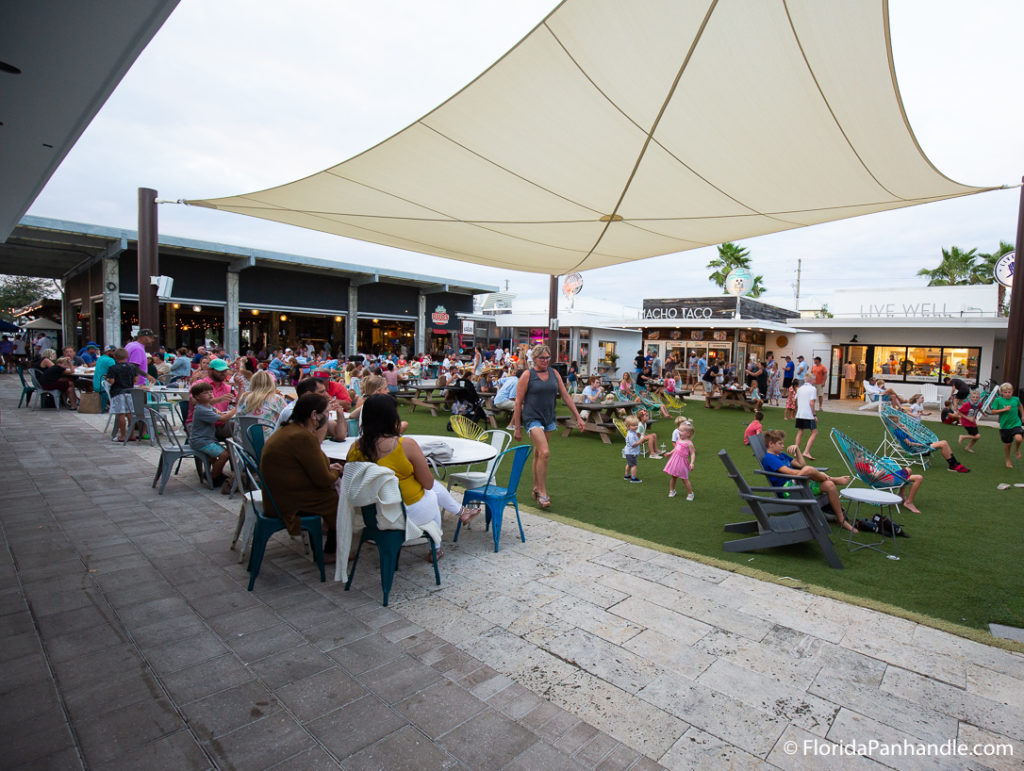 Several casual restaurants at join forces to create The Hub, where you can order at the counter and then relax at a table or in the grassy area alongside your pup. The Hub's friendly and vibrant atmosphere makes it a natural destination for dog lovers.
Beach & Brew on 30A
10343 E County Hwy 30A Building F110, Seacrest, FL 32461
(850) 534-0844
See Website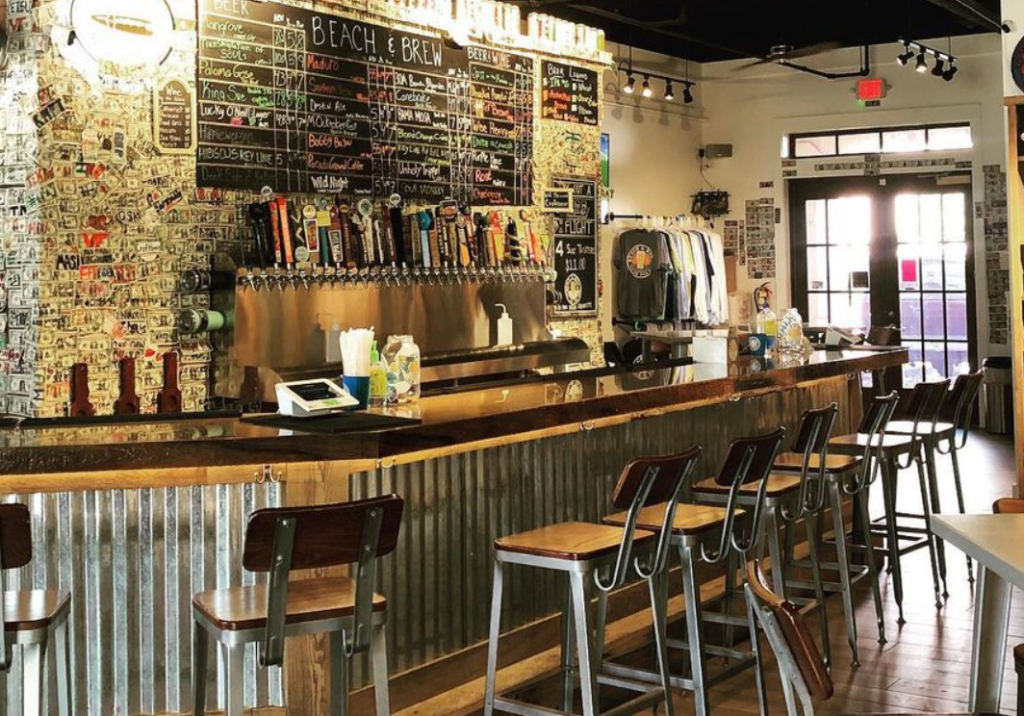 It's more of a taproom than a restaurant, but Beach & Brew 30A is a craft beer destination is a go-to for pups and their human friends. You'll sip on the finest beer on the coast while your dog enjoys a tasty biscuit — what's not to love?
Dogs might not get to roam free on the beaches near 30A, but that doesn't mean that you should leave your loyal companion at home when you explore this beautiful area. Visit the right parks and restaurants, and you're bound to have a wonderful time together.