Laying by the beach and enjoying a relaxing vacation by the ocean sounds like the perfect 2022 vacation, and it's no surprise that 30A has plenty of enjoyable things to take part in — from nature parks to strolling alongside the emerald waters. Sometimes the perfect beach vacation is all about the perfect book as you bury your toes in the sand. If you're a bookworm who plans on getting some reading in during your trip, then this list is for you.
Here are some fan-favorite books to enjoy by the water this year:
Fiction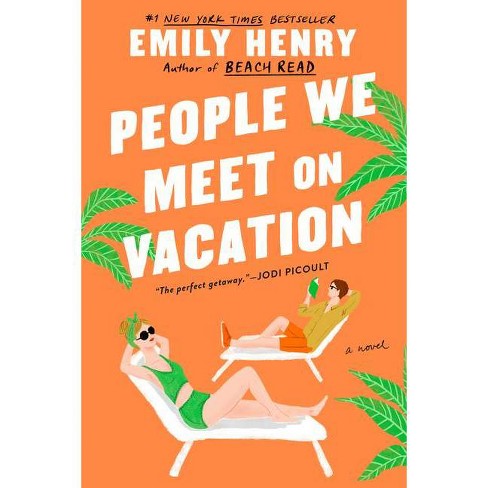 People We Meet on Vacation – Emily Henry
Get in the true vacation mood with Emily Henry's People We Meet on Vacation. Read about two friends who have lived far apart from each other, but frequented on vacation every year. They ruined their friendship, they're stuck, but now it's time to heal and make everything better. On vacation they go… and the rest is to be read.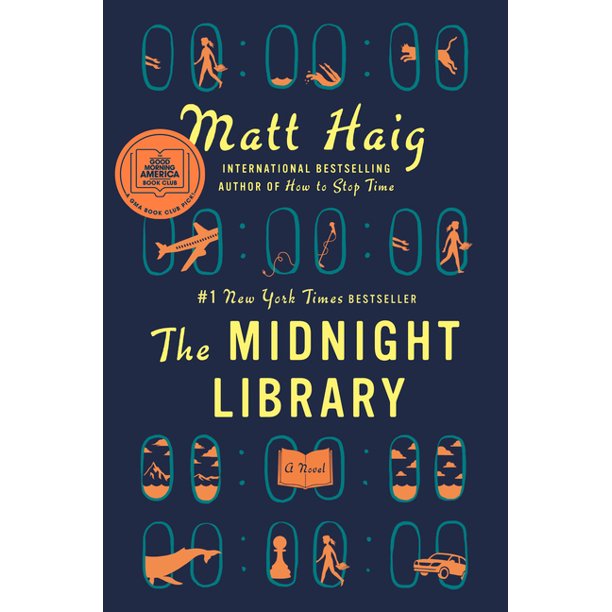 The Midnight Library – Matt Haig
A life you could have lived within the shelves of a library. The Midnight Library follows Nora Seed, faced with the possibility of switching out her current life for a new one. Magical fantasy within the realm of the library's books and pages, would you change your life?
Non-Fiction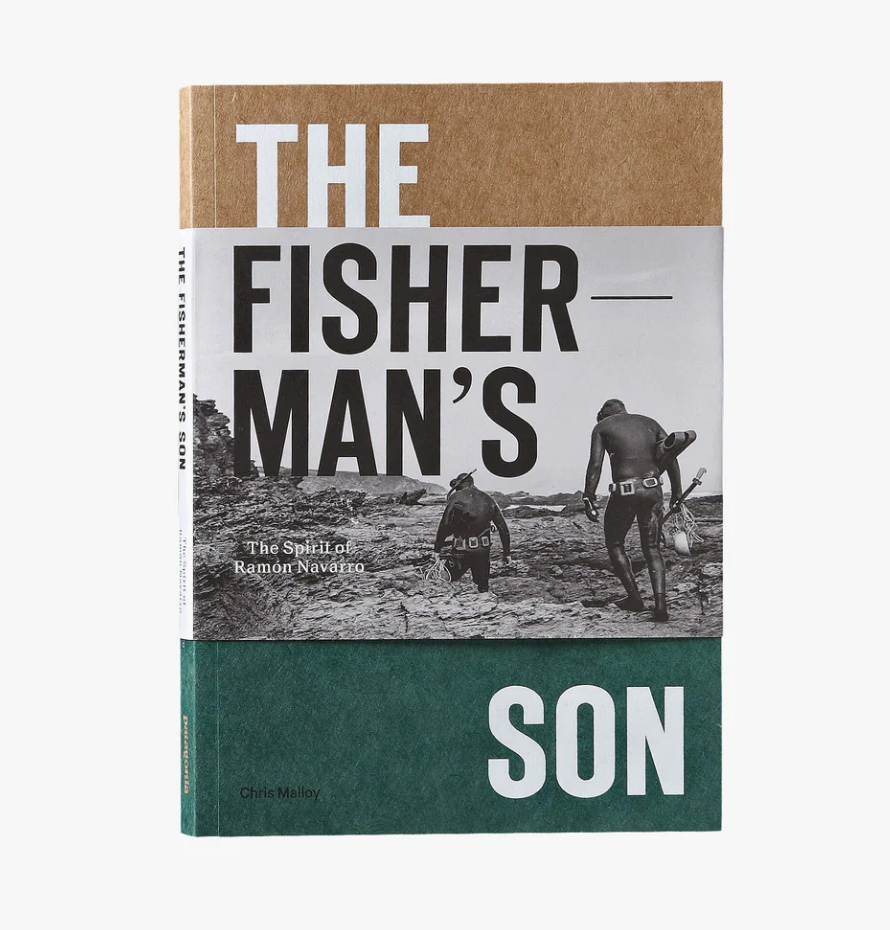 The Fisherman's Son – Chris Malloy & Josh Berry
The story of a third-generation fisherman on the coast of Chile. He learned to surf on a busted board and became on of the top big wave riders. An environmental activist, surfer, fisherman — this story inspires you to become a true activist for topics you care about.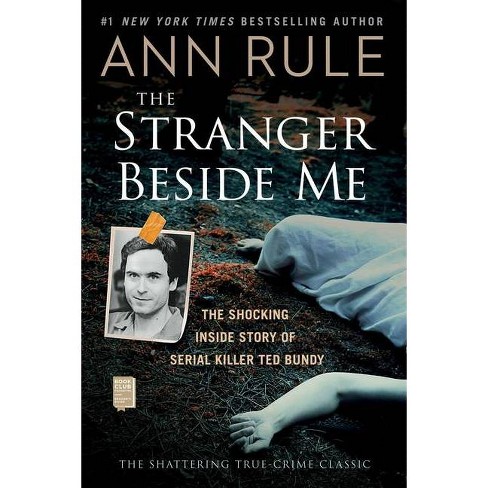 The Stranger Beside Me – Ann Rule
If you're a true crime and horror fanatic, you won't regret reading The Stranger Beside Me. Based on Ann's friendship to serial killer, Ted Bundy, learn more about Ted's childhood, adult life, and the battle of being a friend with a serial killer.
Mystery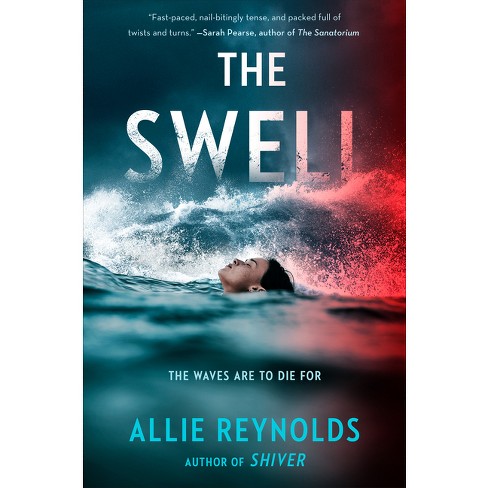 The Swell – Allie Reynolds
Full of twists and turns, there's a reason why The Swell is at the top of our mystery list. Kenna Ward lost her boyfriend and her surfboard but is drawn back to the beach for her friend's engagement. Watch her try to protect her friend from the dark side in this intense story.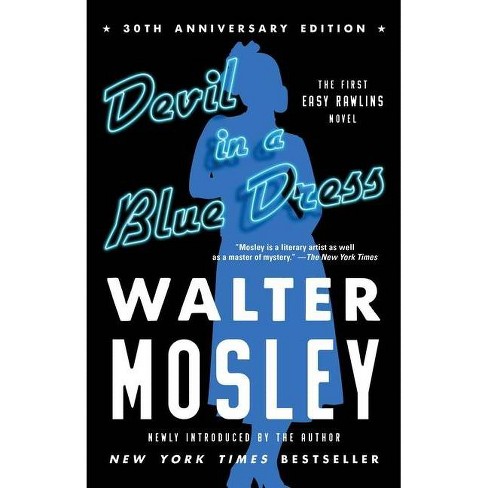 Devil in a Blue Dress – Walter Mosely
If you're in the mood for a classic mystery, Devil in a Blue Dress has just what you need. Learn about Easy Rawlins, a black war veteran who was fired from his job at the plant. In his search for Miss Daphne Monet, you'll love the wit and comedy within this mystery.
Fantasy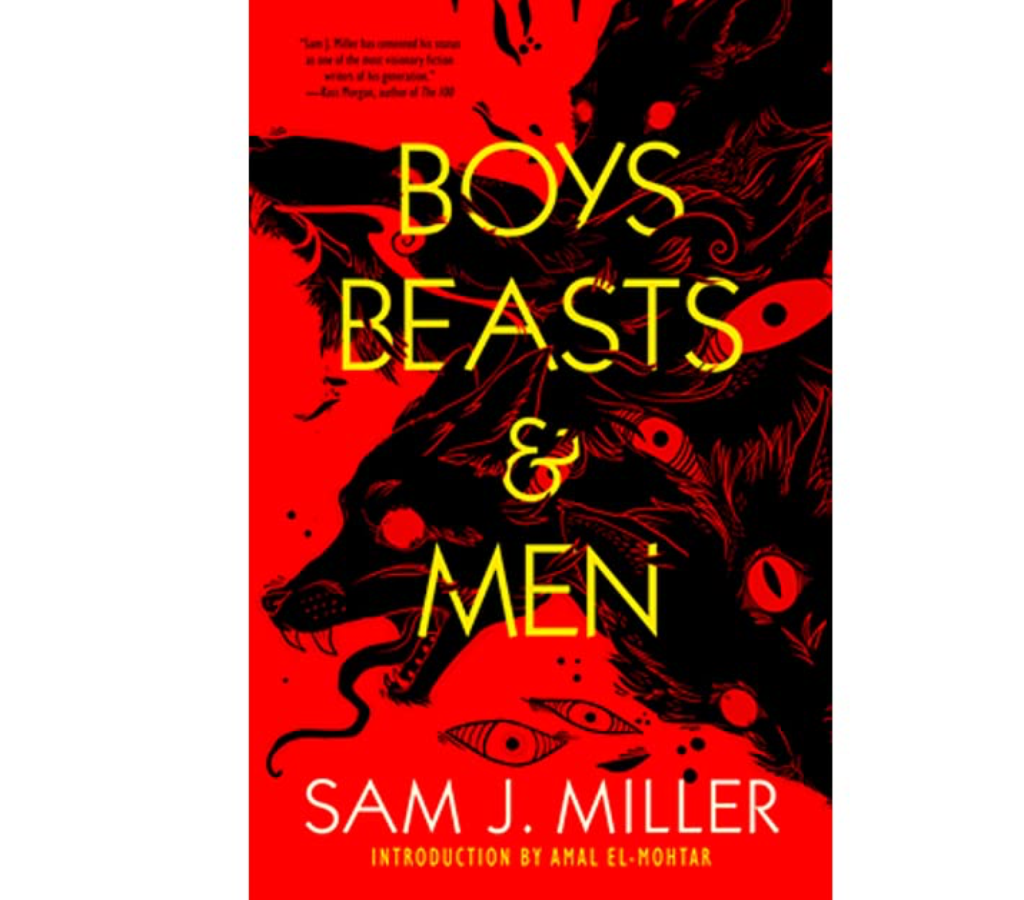 Boys, Beasts & Men – Sam J. Miller
A short collection of stories that will have you on the edge of your seat with each turning page. Boys, Beasts & Men features stories of heartbreak, revenge, innocence, and infatuation. You won't be able to put this groundbreaking book down.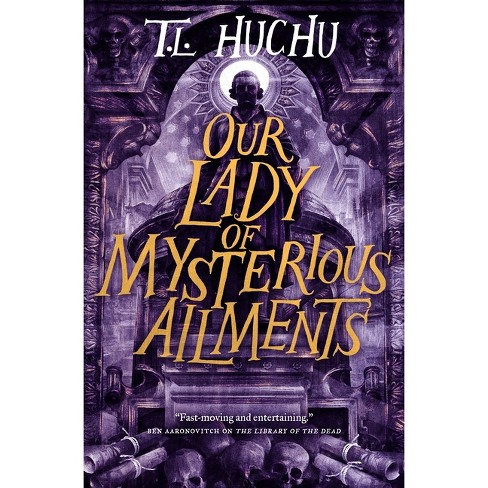 Our Lady of Mysterious Ailments – T.L. Huchu
An occult underground library and the life of Ropa Moyo unravels in this fantasy. Turning to work at a specialized hospital where illnesses cannot be cured by magic, take on the adventure with Ropa as she tries to solve the case and impress her mentor.
Science Fiction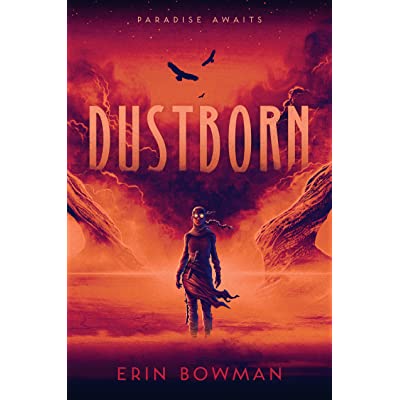 Dustborn – Erin Bowman
If you're down for an all-out Sci-Fi adventure, Dustborn is about Delta of Dead River who is desperately trying to rescue her family. In a wasteland of dust squalls, storms, and solar flares — this book is extremely similar to the likings of Mad Max in it's sci-fi thrill.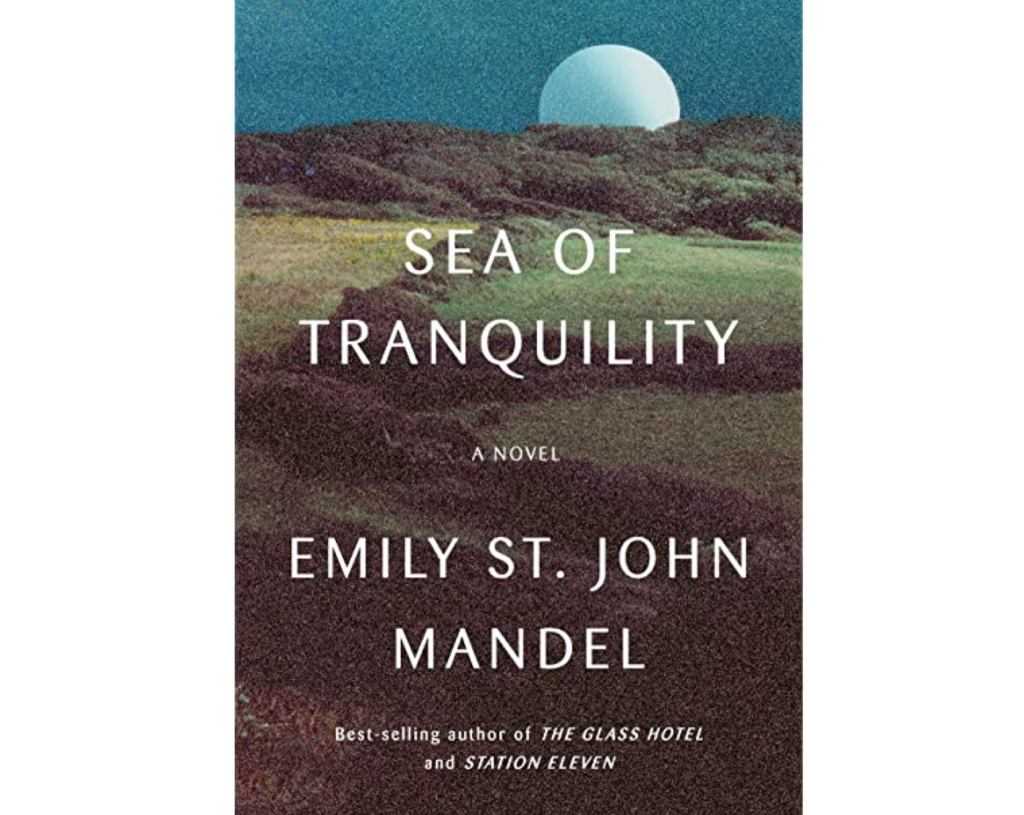 Sea of Tranquility – Emily St. John Mandel
Love, time, plague, and art will capture you as you explore Vancouver Island with Emily St. John Mandel. Grip your book as the different characters wander into the forest with the sound of violin echoing throughout. Humanities across time and space, you'll be absolutely mind-blown.
Horror/Thriller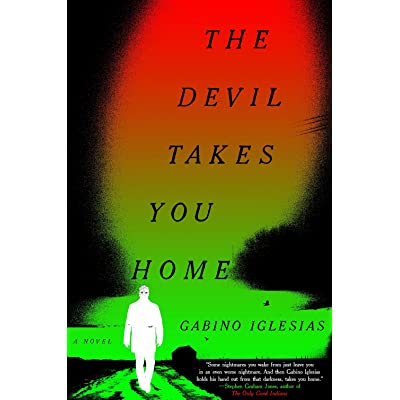 The Devil Takes You Home – Gabino Iglesias
Mario takes a job as a hitman due to his outlasting debt from his daughter's illness. Tragedy continues to strike and he takes one last job to hijack a cartel's shipment. Grip your seat and see if poor Mario will make it out alive against the cartel in this thriller.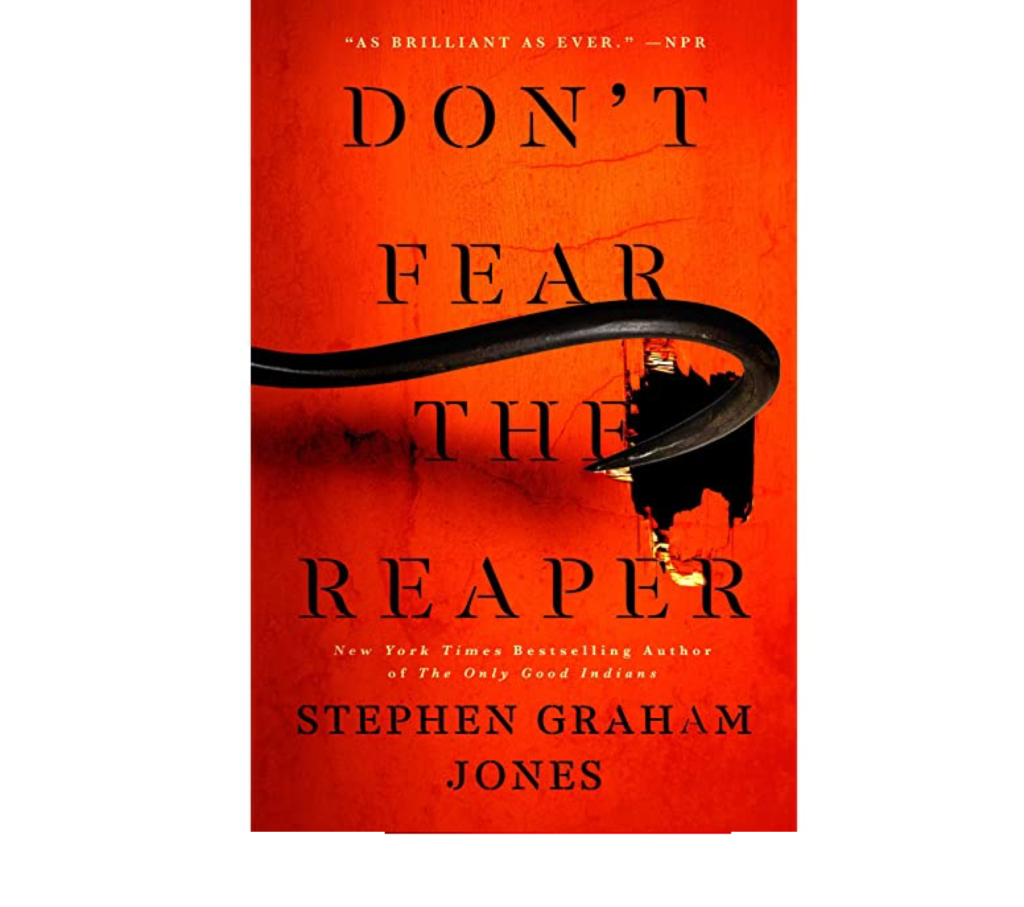 Don't Fear the Reaper – Stephen Graham Jones
In a lake town called Proofrock, you'll meet Jade Daniels fresh out of prison along with the shocking tale of Dark Mill South, a convicted serial killer. Learn about his men who were hanged and his taste for revenge. This masterpiece is a true depiction of the horror genre.
Romance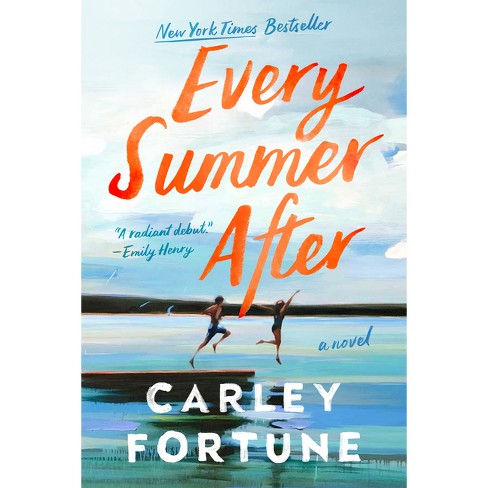 Every Summer After – Carley Fortune
Fall in love with Carley Fortune's Every Summer After. This is the story of Persephone Fraser and Sam. A connection that is undeniable and a tragedy that brings them together, you won't be able to put this romance down as you unravel the story of Percy and Sam.
Hook, Line, and Sinker – Tessa Bailey
A carefree flirt, Fox Thornton is a King crab fisherman who has his eye set on Hannah Bellinger. While Fox has a reputation, Hannah is immune to his charm. They become friends and, with the help of Fox, she plans on making her move on her colleague. Can he win Hannah over as he slowly falls in love with her?
Self-Help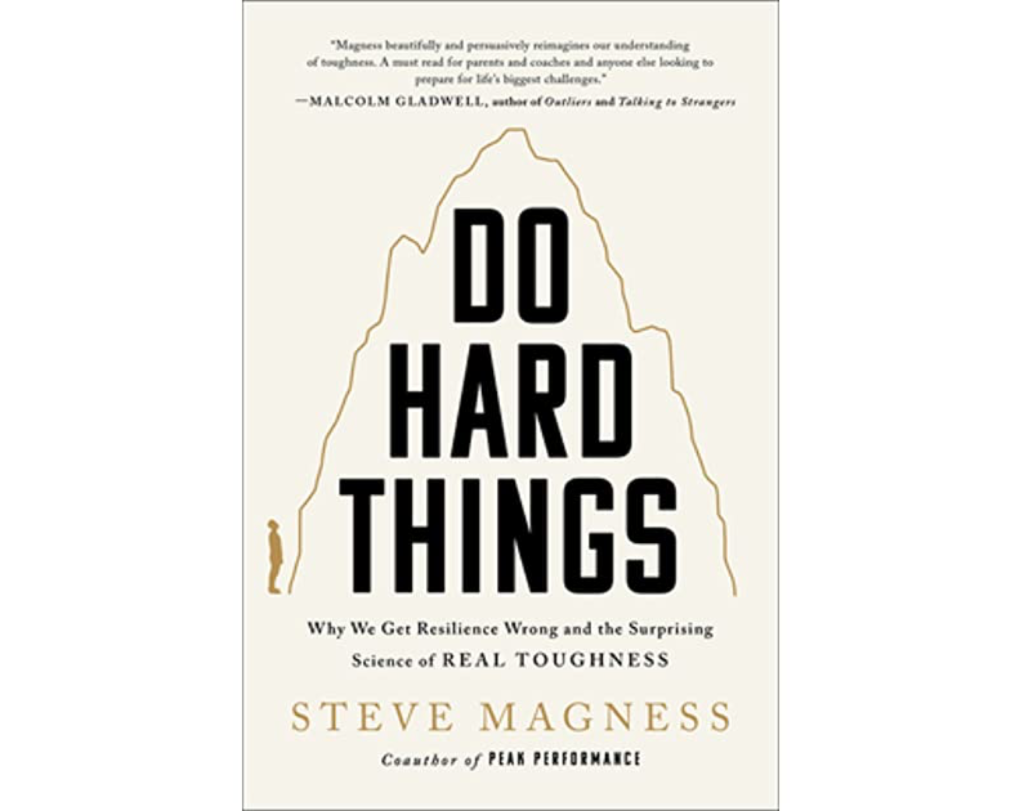 Do Hard Things – Steve Magness
Great for parents, life coaches, and those who truly want to work on getting over some serious challenges, Do Hard Things is a self-help book built on resilience. Learn how to embrace reality and listen to your body as you draw from mindfulness, case studies, psychology, philosophy, and so much more!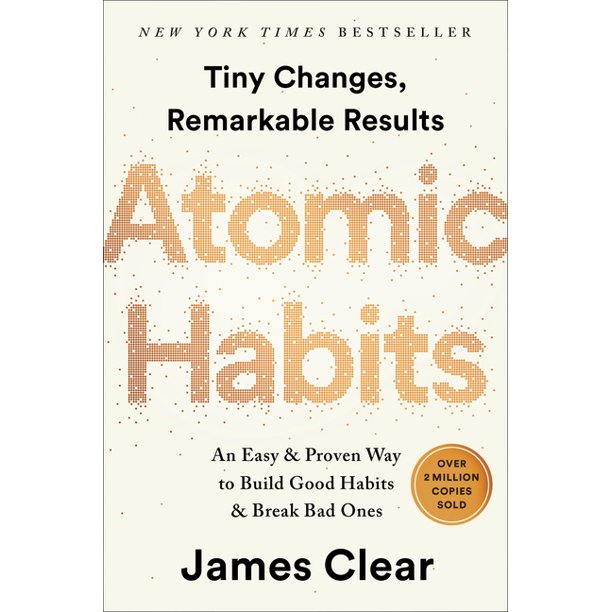 Atomic Habits – James Clear
Build good habits and throw out the old ones, Atomic Habits is a compelling self-help book that helps you change the system and the way that you form bad and good habits. Learn how to make time for great habits, overcome a lack of motivation, and get back on track!
Other Notable Mentions: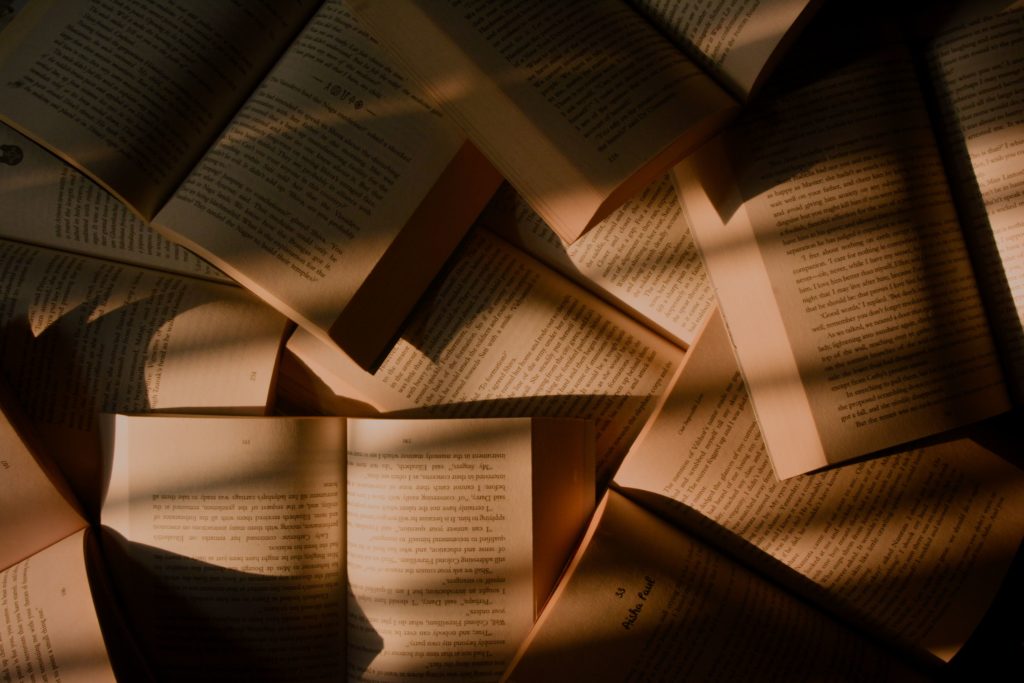 If none of these will do, you can never go wrong with some honorable mentions. These books have made it onto several lists of top choices this 2022, and they've also been specially staff-picked! Now go on and get your reading on.
A Brilliant Madness – R.M Drake
The Naked Don't Fear the Water – Matthieu Aikins
Tell Me Everything: The Story of a Private Investigation – Erika Krouse
Just by Looking at Him – Ryan O'Connell
Finding Me: A Memoir – Viola Davis
Interested in a Book Mark?